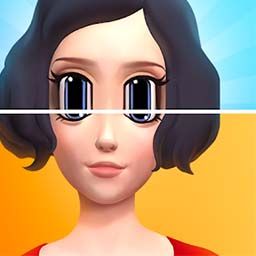 Warp Slider
| | | | |
| --- | --- | --- | --- |
| os: | Android | version: | 0.5.2 |
| updated: | February 18, 2021 | size: | 85M |

| | | | |
| --- | --- | --- | --- |
| os: | IOS | version: | 0.5.4 |
| updated: | Feb 24, 2021 | size: | 167.3 MB |
* For reference, Warp Slider game websites are all approved, there are no viruses and malware.
Promotional Video/Screenshot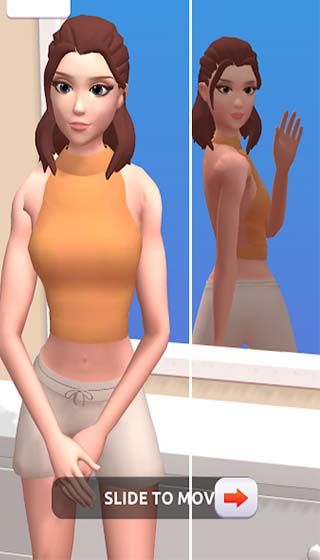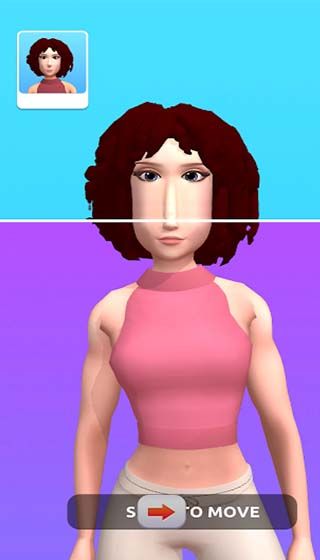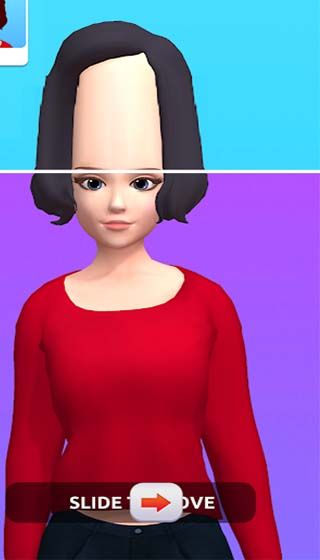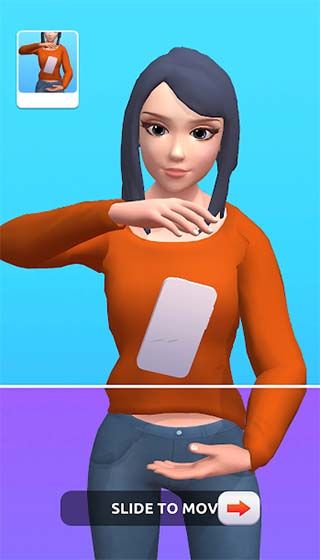 Edit Notes
1, the game uses a cartoon painting style looks very comfortable, bring the player's game experience is also very good inside a lot of levels.
2, the game is simple and easy to operate, by sliding your finger up or down to change the shape and thickness of the jelly can be played very easily.
3, more classic gameplay, which can bring the player's joy is very much, when bored to play is a very good choice.
How To Play
The gameplay of "Warp Slider" is simple and interesting, the player has to control the local action properly under the demand of various different shapes, and realize the scenery that can't appear in reality with the help of scanning of items. Seemingly simple movements, but in practice requires a very fine operation to get a smooth picture. Distorting photos and stretching them with the help of fun sliding to create joyful photos will be the greatest fun for players to change the world with the help of deformation slider.
Description
Warp Slider is a casual breakout slider game, simple to play, in the game brings together different levels of difficulty, each level has a different task to complete, the player needs to touch the screen to control the block to move, complete the work in the level to pass, interested partners, Xixi join to play the game Oh!
Transformation slider is a fun casual breakthrough mobile game, in the game players will touch the screen through the finger, easily control the block to move, the game screen magic, all things will become distorted, only to complete the game layout tasks to successfully enter the next level, the game play is simple to learn, come to join the challenge yourself!
Get the game
Get it now !
Gameask.com contains only the official package of the game, all links jump to the official platform. There is no malware and it is not shared with developers. Please feel free to open it.