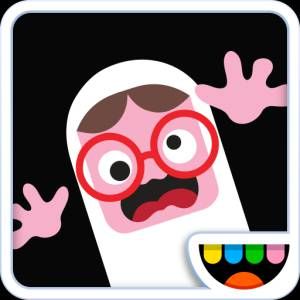 Toca Boo
| | | | |
| --- | --- | --- | --- |
| os: | Android | version: | 1.0.1-play |
| updated: | September 19, 2017 | size: | 62MB |

| | | | |
| --- | --- | --- | --- |
| os: | IOS | version: | 1.0.5 |
| updated: | September 19, 2017 | size: | 199.8MB |
* For reference, Toca Boo game websites are all approved, there are no viruses and malware.
Promotional Video/Screenshot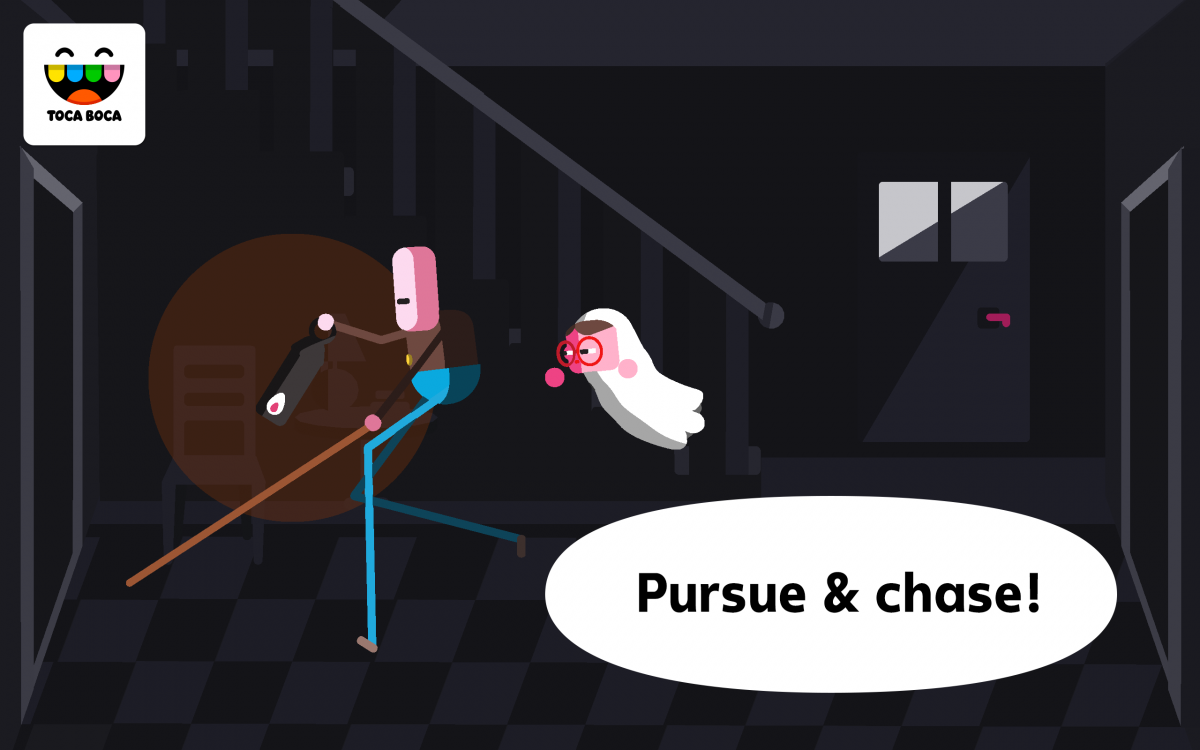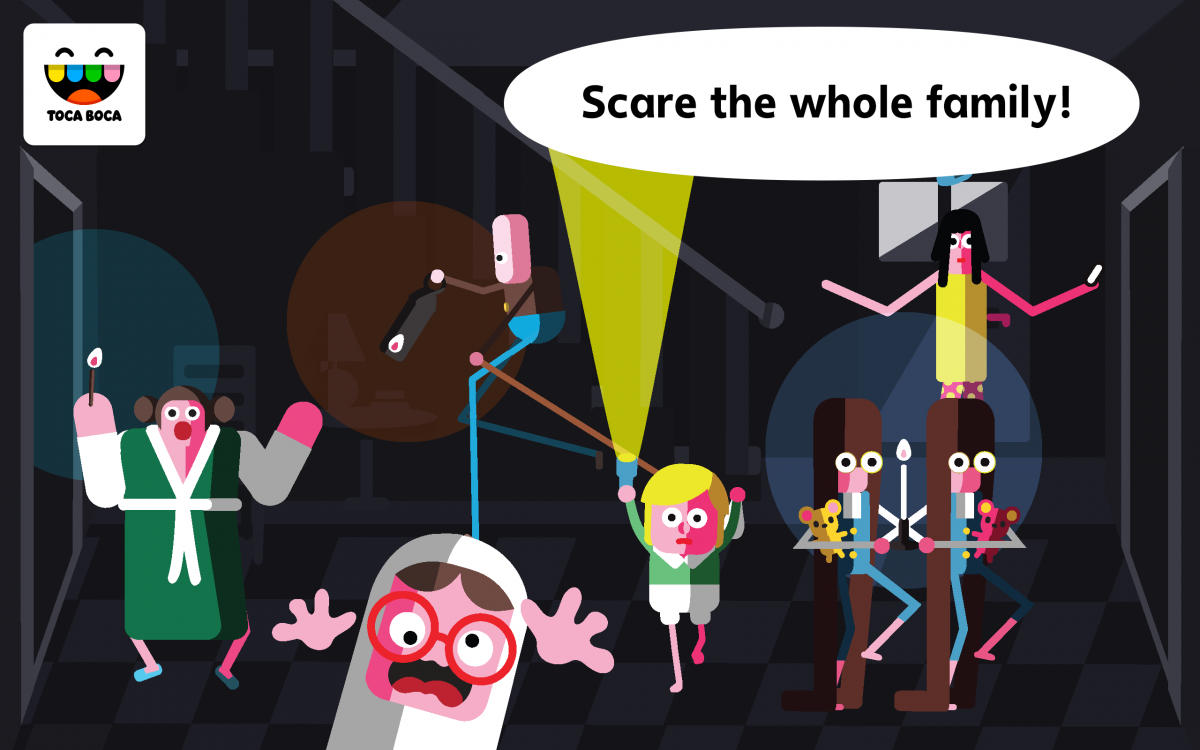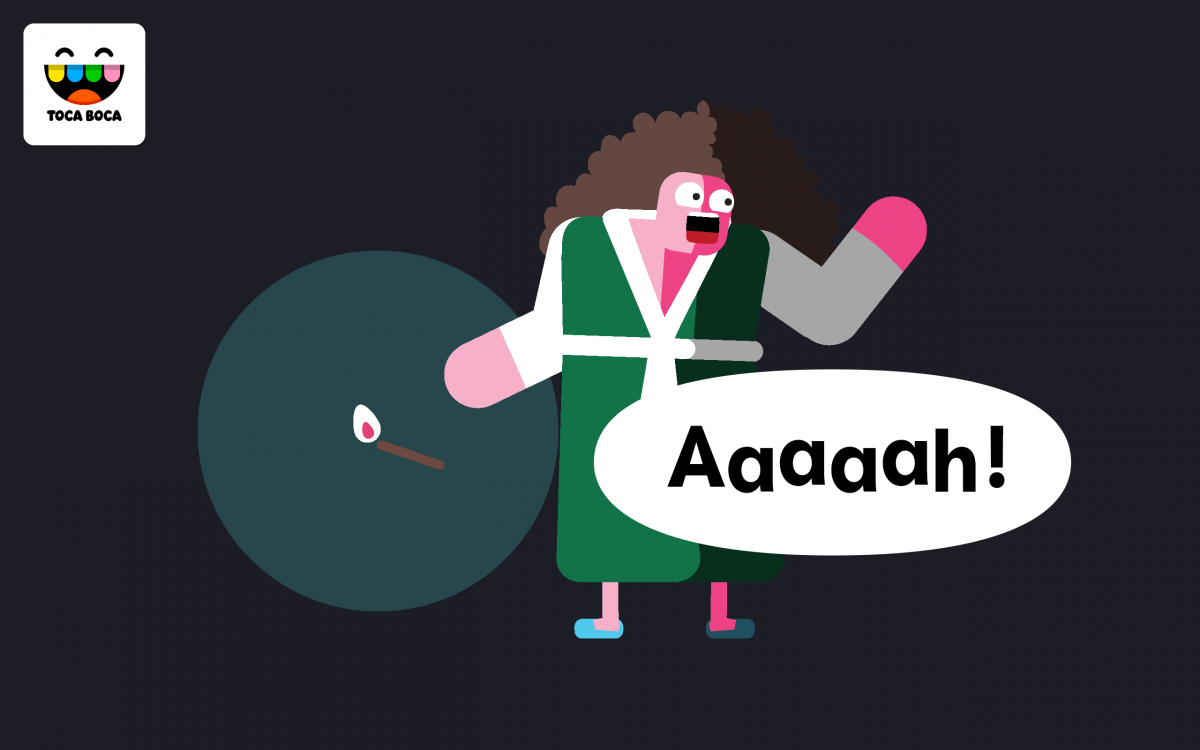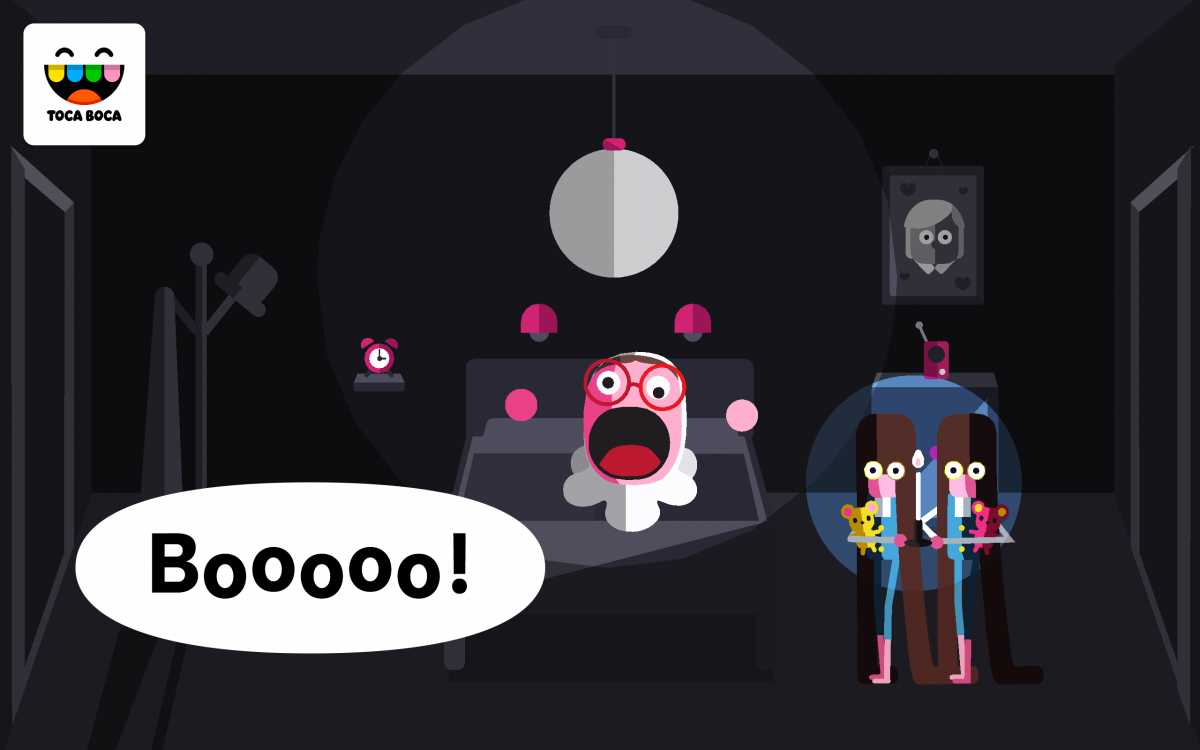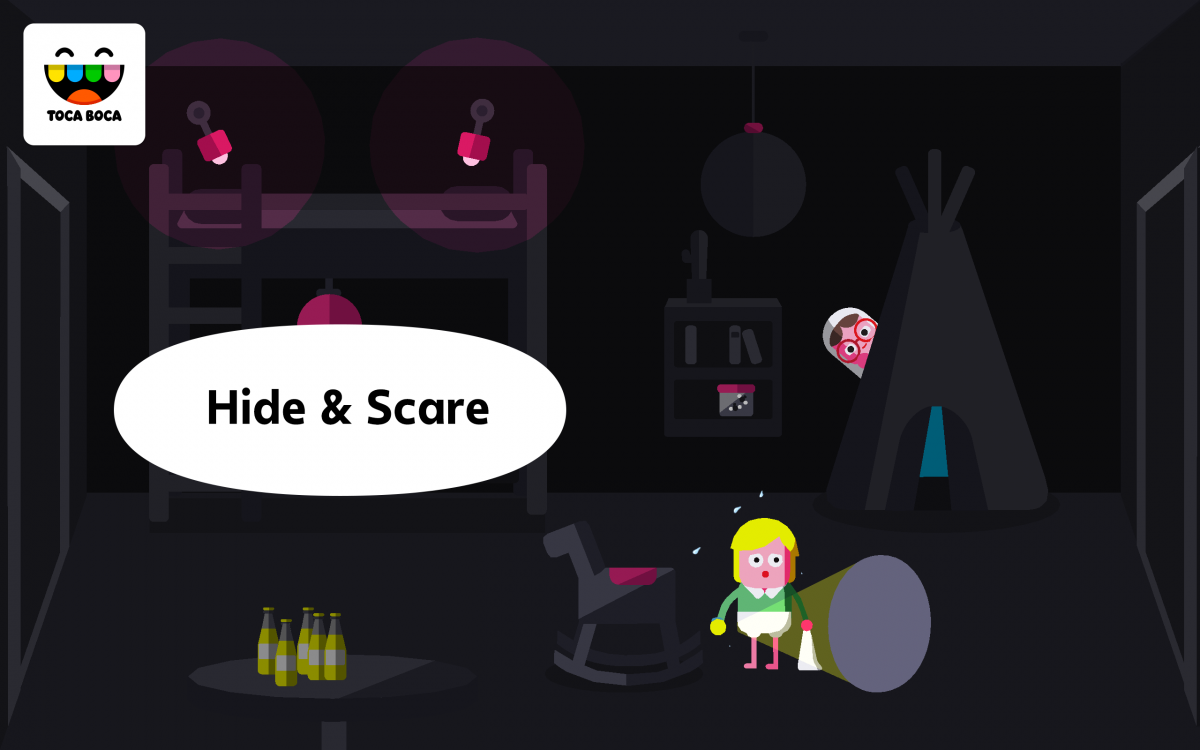 Edit Notes
A big house with 2 floors and 6 rooms for you to explore! - 6 family members to scare, hidden surprises around the house, surprises hidden everywhere in the house- Get even bigger scares by eating! Interaction with objects in the house, beautiful original artwork, - Ability to interact with objects inside the house - Beautiful, original art style - Open play, no rules, no pressure - Interface designed for kids - No third party ads - No in-app purchases Toca Boo is designed for 4 year olds, but will capture the hearts of older kids as well. It's full of surprises - no limits, just fun!
How To Play
1、Hide, scare and laugh
Float around the house with Bonnie, a mischievous ghost, ready to scare your family.
2、Explore the House
The house has two floors and six rooms with lots of items to hide and interact with.
3、Scare the whole family
Wait for the perfect moment to scare one of the six unique family members.
Description
The game is a spoof ghost scare game, the player's role is to pretend to be a ghost, through the various rooms in the family to complete the scare operation of family members, during which you need to hide in a member of the invisible place, and inadvertently come out to scare them, whenever successfully completed, the various reactions among family members, you can be awarded a sense of achievement, and with the game's unique graphics With the game's unique graphics style, the game is suitable for both young and old, and does not appear any sense of incongruity and scary behavior. In addition, the game has a variety of rooms with different themes for players to convert, in each room there will be a certain amount of hidden space, hiding, when they do not pay attention, out of the scare, its individual reaction ability, let you sincerely sigh the author of the design of this game, what kind of existence.
Get the game
Get it now !
Gameask.com contains only the official package of the game, all links jump to the official platform. There is no malware and it is not shared with developers. Please feel free to open it.