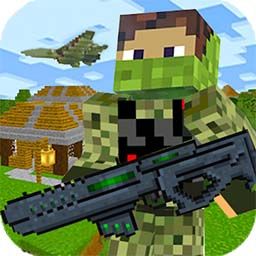 The Survival Hunter Games 2
| | | | |
| --- | --- | --- | --- |
| os: | Android | version: | 1.140 |
| updated: | April 6, 2021 | size: | 110M |

| | | | |
| --- | --- | --- | --- |
| os: | IOS | version: | 1.0.1 |
| updated: | Jul 17, 2017 | size: | 263.8 MB |
* For reference, The Survival Hunter Games 2 game websites are all approved, there are no viruses and malware.
Promotional Video/Screenshot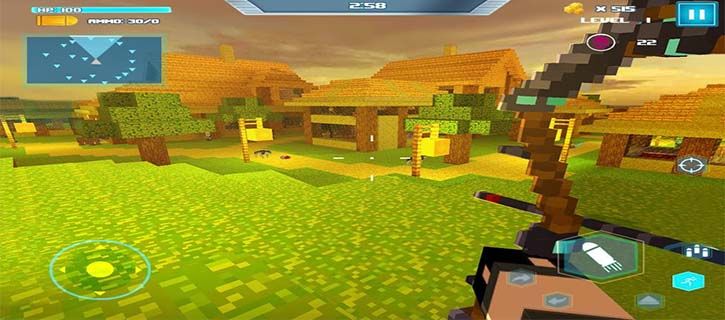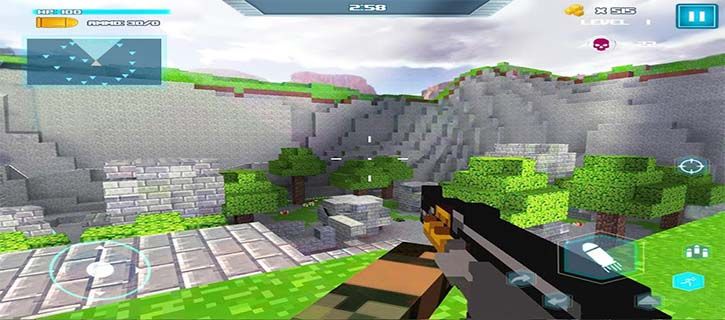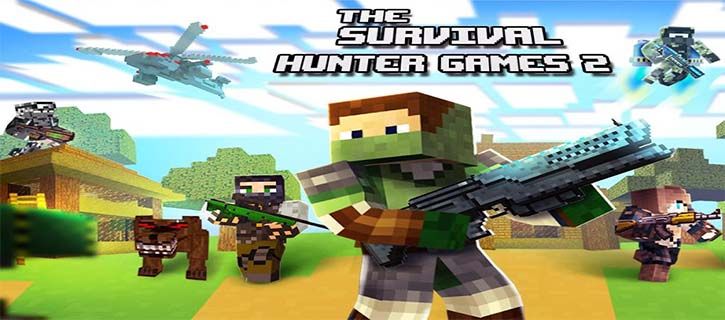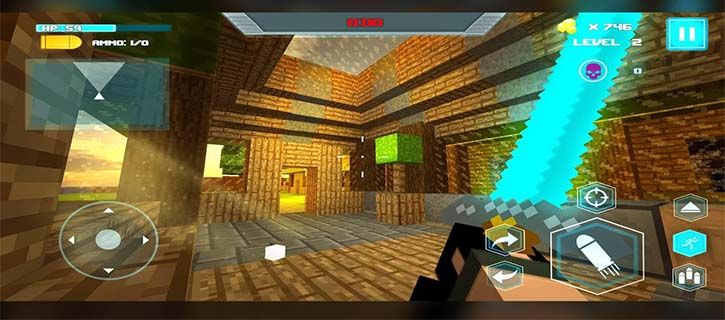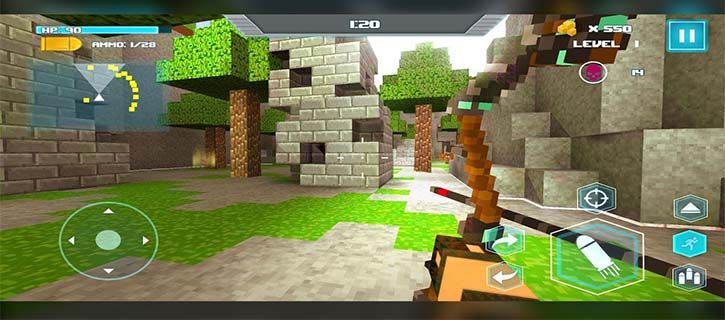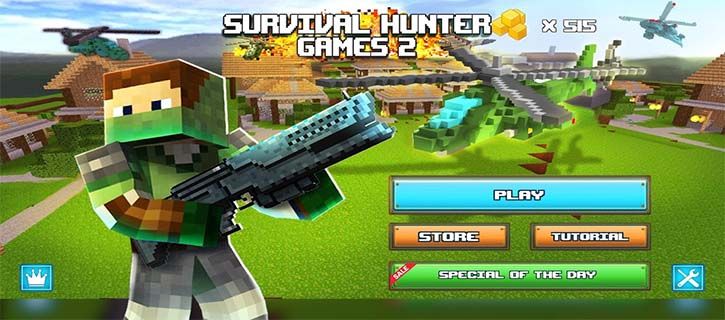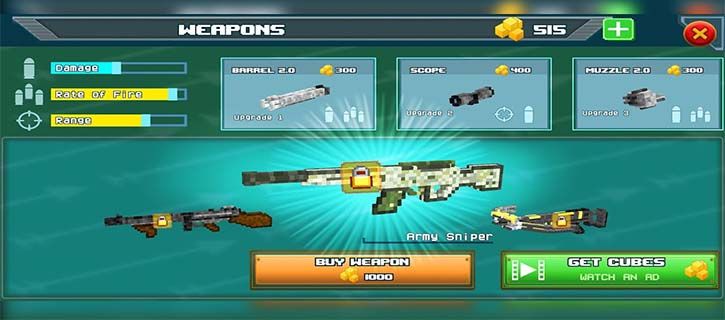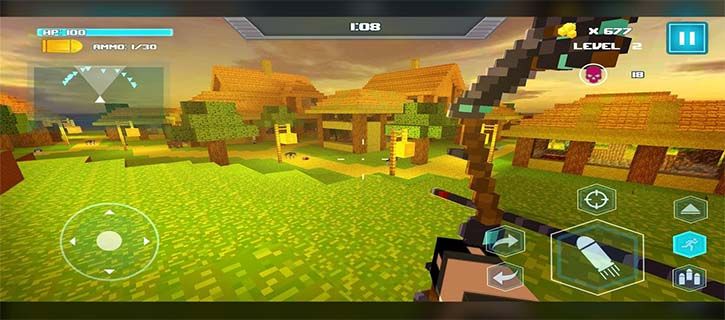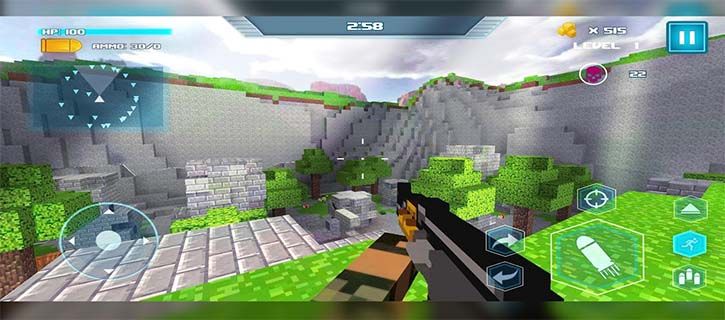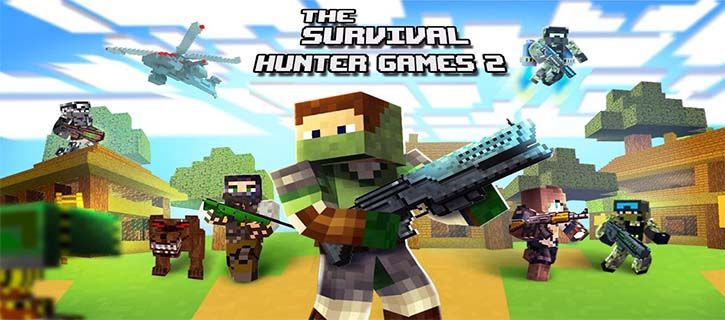 Edit Notes
As a pixel style game, similar to my world game in full of square-shaped screen but has a relatively clean background, players will drive their own off-road pickup truck driving in the snow, mountains, forests, deserts. The overall simplicity of the game screen is not simple, in the processing of the near and distant scenes, the screen levels are clear. Especially in the background of the snowy mountains, pyramids and other magnificent scenes, a bit like Lego building blocks, comfortable and full of children's fun.
How To Play
The most exciting part of the game is the boss battle, the difficulty of the level itself has taken some effort, as the guardian of the BOSS is an outstanding strength. Players seem to be back to the red and white machine era of warfare, need to find the right weak point and stand a shot to play, look at the BOSS slowly falling blood bar to try to persist, some hard work to successfully raid down. Otherwise, you can only look at their blood and the number of times to receive off gradually zero, and start again.
Description
First-person shooter game, is with 3D pixel painting style FPS survival game, players can do online matchmaking and race with other players.
The game focuses on the fact that we are an advanced civilization. One that has survived, even from a thriving apocalypse. We are the world that boasts the ability to open portals and other aspects of many technologies and transcendent advances. This is in order to study the different consequences and choose the realistic treatment effects. It seemed safe enough to have someone take it, but the unthinkable happened with all the safety precautions.
After the failure of the maintenance system during a massive power outage, the security shield of the portal that was kept accessible by either side was lowered, and the vacuum ripped a few doses from their stations, capturing them in these alternative aspects...
Get the game
Get it now !
Gameask.com contains only the official package of the game, all links jump to the official platform. There is no malware and it is not shared with developers. Please feel free to open it.