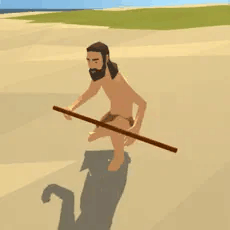 Survival Master 3D
| | | | |
| --- | --- | --- | --- |
| os: | Android | version: | 1.8.5 |
| updated: | Jul 8, 2022 | size: | 324.8 MB |

| | | | |
| --- | --- | --- | --- |
| os: | IOS | version: | 1.8.3 |
| updated: | Jun 16, 2021 | size: | 324.8 MB |
* For reference, Survival Master 3D game websites are all approved, there are no viruses and malware.
Promotional Video/Screenshot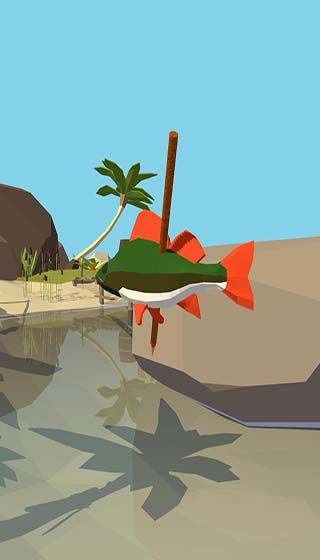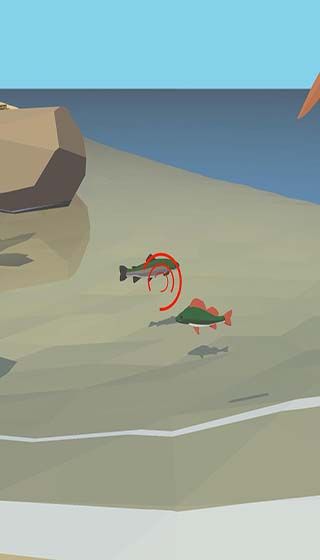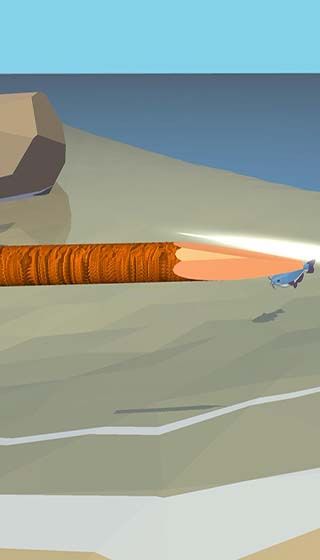 Edit Notes
1, the deserted island can save you only yourself, fishing and hunting to obtain food resources.
2, stranded on an isolated island challenge survival tasks, experience a variety of difficult trials and tribulations to learn survival skills.
3, collect materials to build a variety of equipment, build houses to survive, always ready to fight dangerous beasts.
How To Play
1、Save yourself from hunger, catch fish with a spear, bake fresh fish, sow seeds and harvest vegetables that you can't eat for the rest of your life.
2、Go and try to make some simple tools to complete the hunt and find a clean water source.
3、Use intuition and logic to collect wood. Leaves and stones to build a fortress to protect themselves from foreign attacks.
4、Some basic needs of the real world will be simulated in the game to help players survive in this strange desert island environment.
5、In order to defeat nature, you need to have superb intelligence. You also need to defeat the forces of nature and avoid the fierce predators that want to kill you.
Description
Survival Master 3D game is a test of your survival skills and strategy! This is a desert island survival simulator, hunt for food, watch out for wild animals, build shacks, fight pirates, fish with your bare hands, ask for help and build a farm!
Get the game
Get it now !
Gameask.com contains only the official package of the game, all links jump to the official platform. There is no malware and it is not shared with developers. Please feel free to open it.