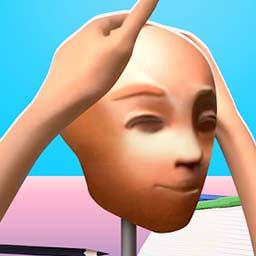 Sculpt people
| | | | |
| --- | --- | --- | --- |
| os: | Android | version: | 1.7 |
| updated: | January 28, 2021 | size: | 111M |

| | | | |
| --- | --- | --- | --- |
| os: | IOS | version: | 1.8 |
| updated: | Feb 7, 2021 | size: | 181.6 MB |
* For reference, Sculpt people game websites are all approved, there are no viruses and malware.
Promotional Video/Screenshot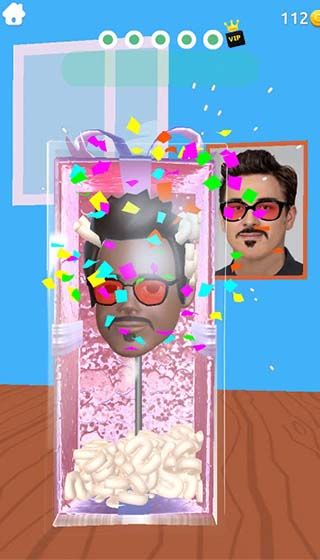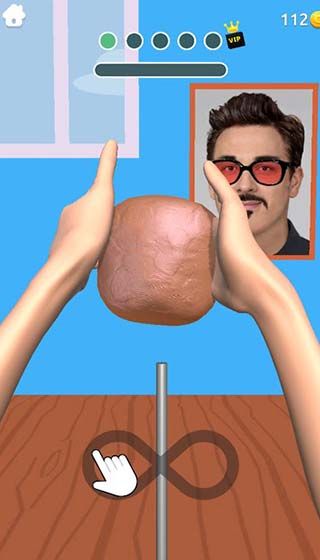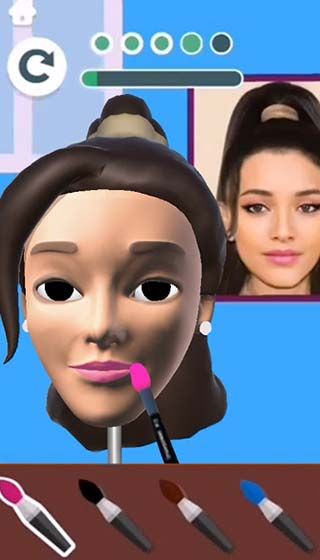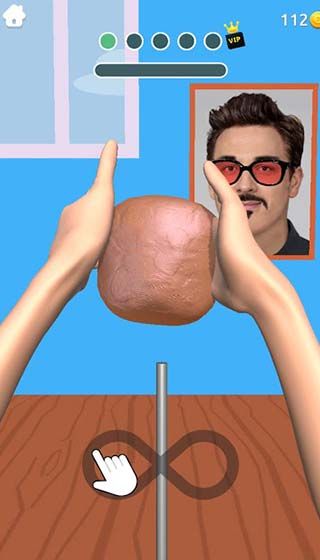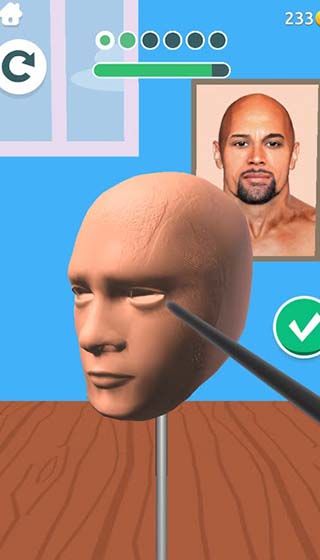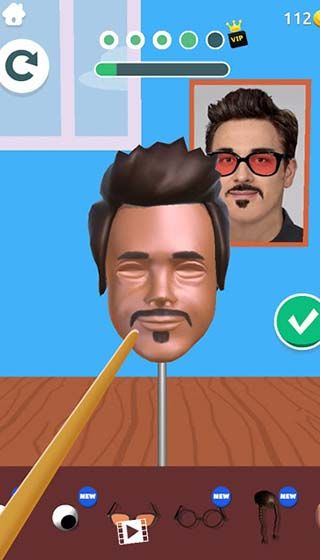 Edit Notes
1, simple polygon graphics can also bring all players a more sophisticated model visual experience, look more exciting; click to control the game's various carving knives, you will use them to make simple materials into a variety of crafts;.
2, a large variety of items carved will be able to unlock, from the most simple items gradually upgrade more complex level of difficulty; only hard practice skills to make more experience, a variety of complex crafts you can quickly complete.
3, the operation will test the player's skills, your approach more skilled to improve the efficiency of each challenge. Only hard practice skills to make experience richer, a variety of complex processes you can quickly complete;.
How To Play
The gameplay of "Sculpt people" is more interesting and has a more detailed operation compared to the same type of simulation experience games. Each step has a very realistic restoration effect, from the shaping of clay, to the carving of facial organs, to the filling of the details of the clay avatar, perfectly presenting a variety of operations to the player at the same time, allowing the player to experience the thrill of carving the clay avatar as if it were himself, so that the effect of the simulation experience hand game to the extreme, greatly enhancing the player's artistic aesthetics. As the level increases, custom pictures, more scenes, more parts and other features will be unlocked one after another. Almost infinite possibilities for this game
Description
Sculpt people game is a clay sculptor to experience the profession of 3D simulation of casual games, for players to present the different appearance of people, animal clay sculpture production process, the clay sculpture of each production step are beautifully realistic in front of the player. Players will be here with clay to carry out a variety of interesting pinching simulation. From the plasticity of the carving, the details of the outline, to decorative embellishments and many other steps, all presented to the player, to help players in the production of carving at the same time, the clay sculptor to gain more knowledge of this unknown field, and let you in the game to challenge more incredible gameplay. The game allows players to play freely, allowing you to create your own unique clay
Get the game
Get it now !
Gameask.com contains only the official package of the game, all links jump to the official platform. There is no malware and it is not shared with developers. Please feel free to open it.