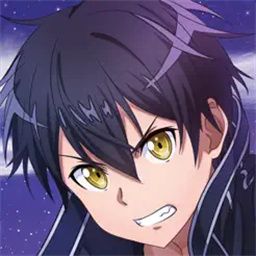 SAO Integral Factor - MMORPG
| | | | |
| --- | --- | --- | --- |
| os: | Android | version: | 2.4.5 |
| updated: | October 30, 2023 | size: | 308.1 MB |

| | | | |
| --- | --- | --- | --- |
| os: | IOS | version: | 2.3.5 |
| updated: | Oct 25, 2023 | size: | 308.1 MB |
* For reference, SAO Integral Factor - MMORPG game websites are all approved, there are no viruses and malware.
Promotional Video/Screenshot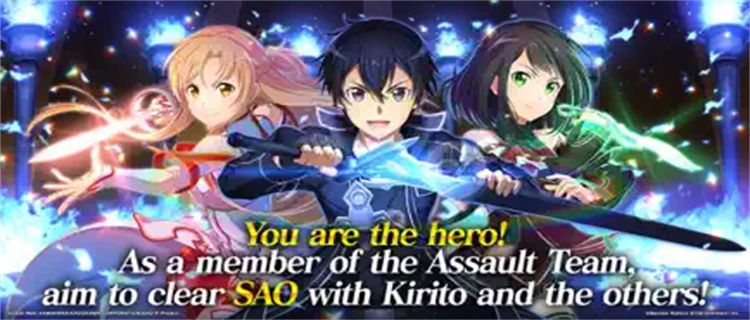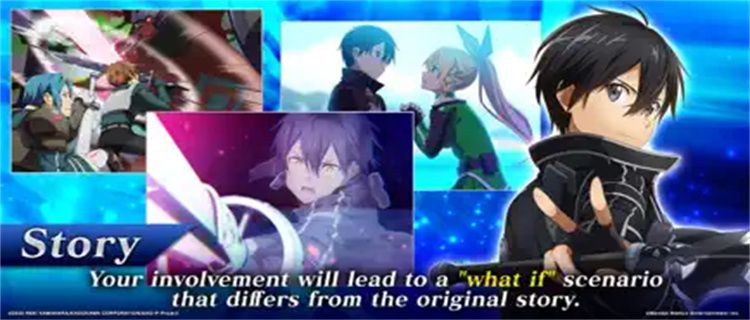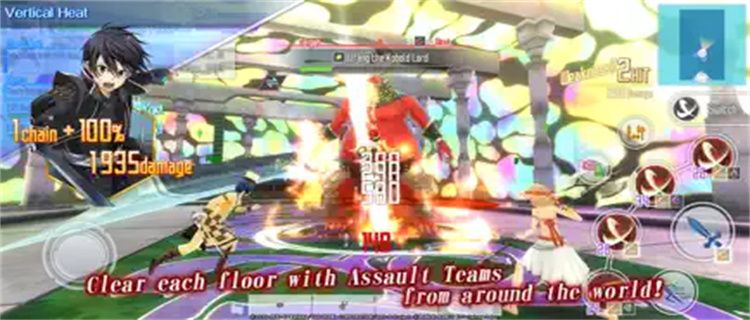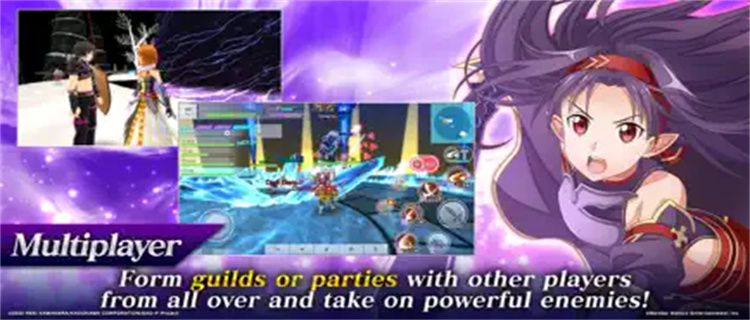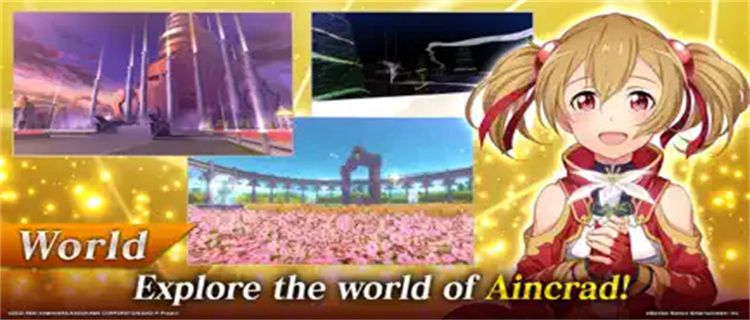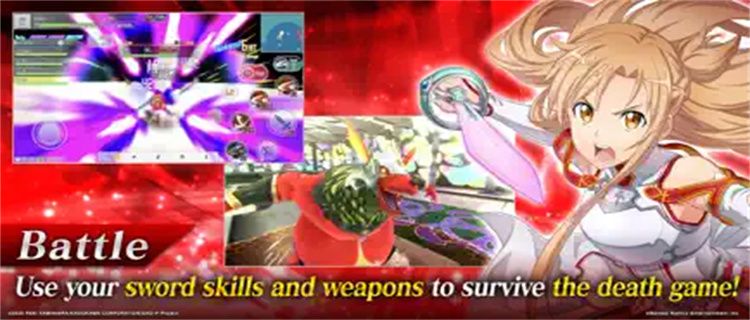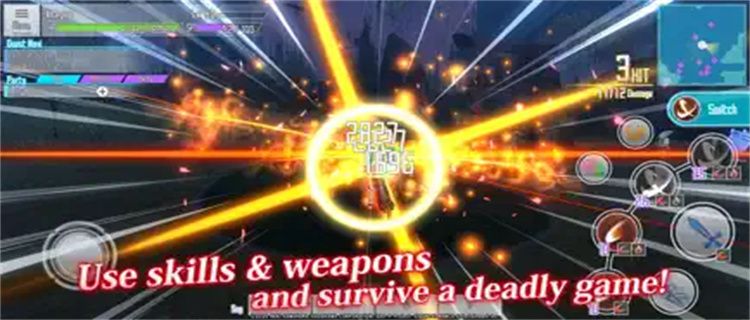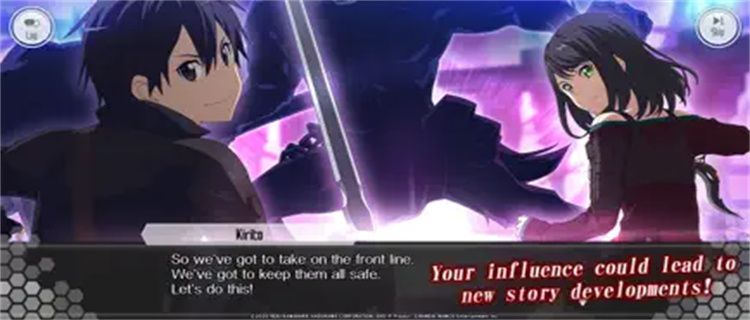 Edit Notes
1. Produced by popular anime IP, adapted from the original plot, perfectly restoring classic characters and backgrounds in different worlds, defeating evil forces and saving the world;
2. Improve the combat system, unlock new skills, gorgeous props and weapons, provide a wonderful combat experience, passionate passion, and safeguard justice and peace;
3. Super large maps, dungeon mission challenges, team up with friends, open mysterious treasure chests, create epic weapons, and comprehensively improve combat capabilities.
How To Play
1. Original story content, a new battle chapter opens, more new characters join, a rich social system, and you can fight powerful BOSS monsters with your friends;
2. The player's character is independent of SAO. You can customize the character you control in the game. Many original story characters have experienced the most unoriginal stories on the stage;
3. The story elements are novel and novel, with only exciting feelings, skill combinations, floating air combinations, super attack peak experience, linked to wonderful original stories, in which you are the protagonist.
Description
A role-playing game. The goal of the game is to use one finger to control the unique characters such as Kirito, Asuna, Leafa and Sinon who appear in the original work and animation to use gorgeous skills to defeat the enemies waiting for an opportunity to attack. Strong enemies to break through various levels. This game is an MMORPG. Players can cooperate with their partners in levels to defeat powerful enemies together. In the multiplayer online mode, you can share tasks such as replying and fending off monsters with your partners, and enjoy a different kind of fun than playing alone.
Get the game
Get it now !
Gameask.com contains only the official package of the game, all links jump to the official platform. There is no malware and it is not shared with developers. Please feel free to open it.