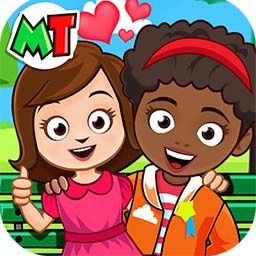 My Town : Best Friends' House games for kids
| | | | |
| --- | --- | --- | --- |
| os: | Android | version: | 1.06 |
| updated: | February 11, 2021 | size: | 55M |
* For reference, My Town : Best Friends' House games for kids game websites are all approved, there are no viruses and malware.
Promotional Video/Screenshot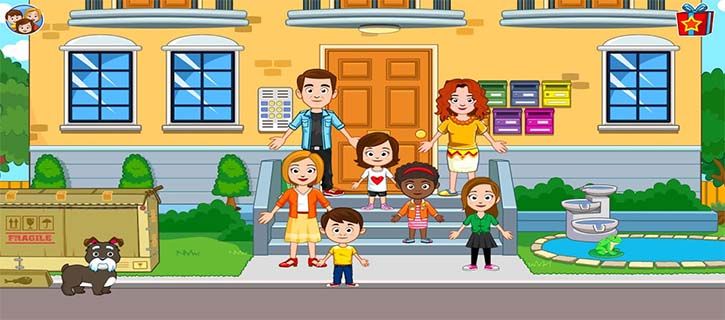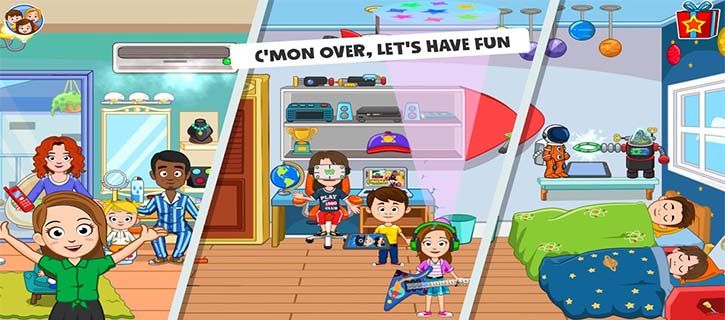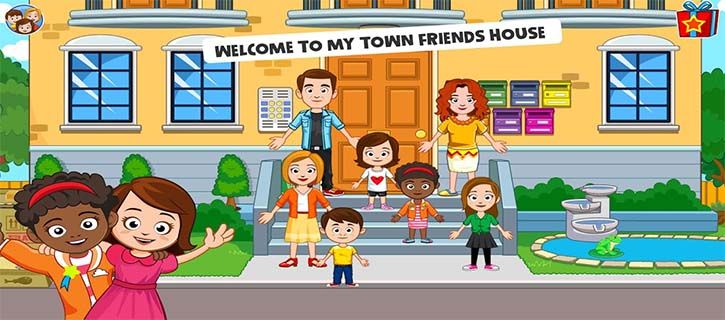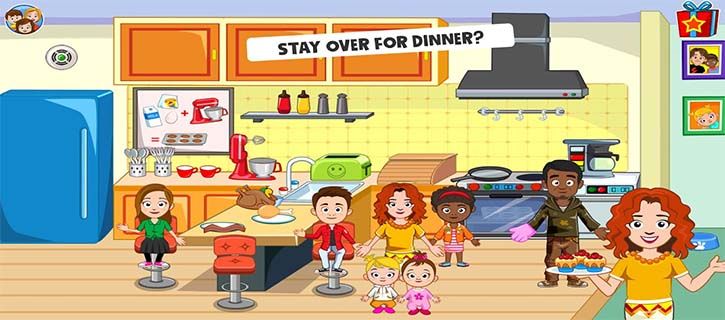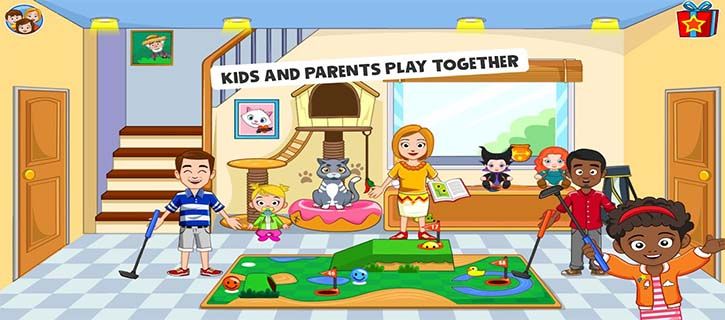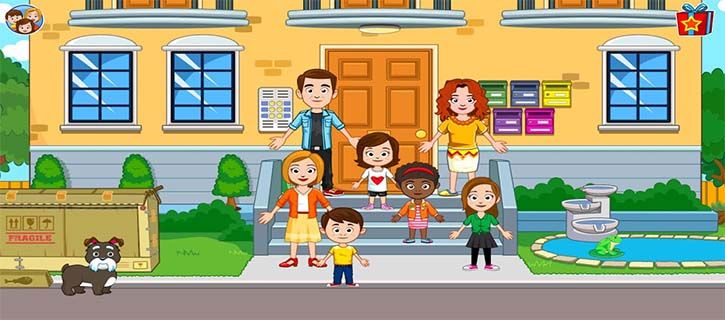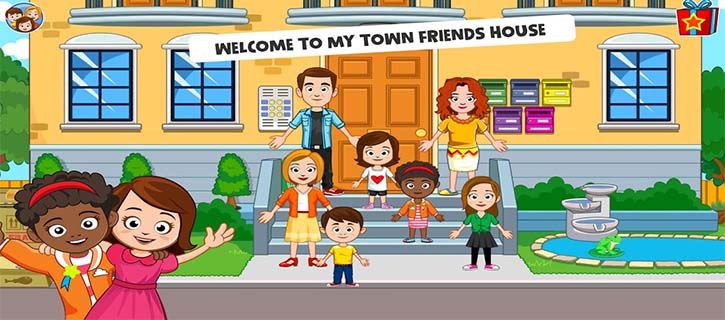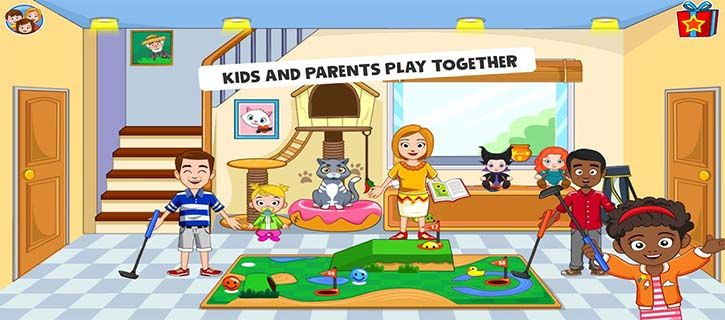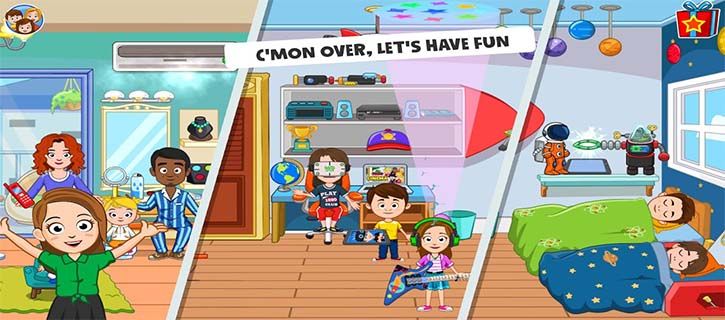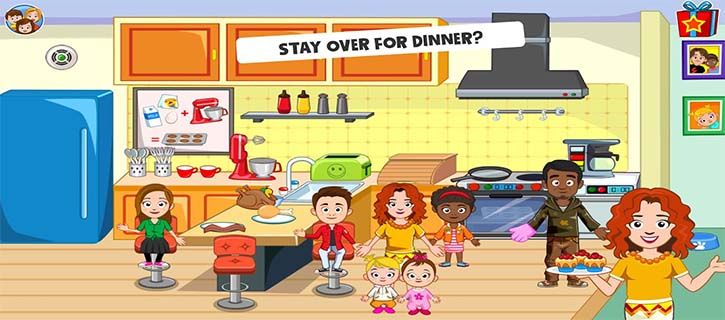 Edit Notes
- A blended family of 2 adults and 4 kids!
- New characters added to the My Town collection!
- And a homeless person finds a home
- Save the game state, no matter what you do, and keep the game progressing when you return
- Have a sleepover bed and now create an all-night party with all the other characters in my town!
- Multi-touch support - play together on the same screen
How To Play
1, suitable for children's adventure, in the virtual city to understand the best friend, go to his home to play as a guest.
2, the game inside the design of a lot of interesting adventure, children very much like that kind of adventure, into the new field to adventure it.
3, explore the Barbie Princess house of good friends, look at their interesting small toys, and good friends together to do games.
Description
A digital playhouse game which is like a free canvas on which children can create new games and stories every time they play. Can be played alone or with parents and friends
You can design the things in the room yourself, the placement is free to go to the placement, many interesting ways to play.
The drawing style here is very simple, and the characters are cartoonish, so you can enjoy traveling the world to complete the challenges.
You can also go to the home of your friends you want to visit, but when you go to visit you have to take some gifts over oh, to know how to be polite to do.
Get the game
Get it now !
Gameask.com contains only the official package of the game, all links jump to the official platform. There is no malware and it is not shared with developers. Please feel free to open it.