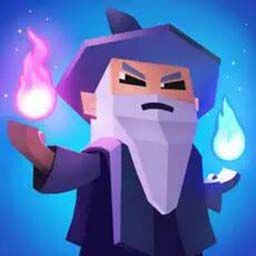 Magica.io - Battle Royale
| | | | |
| --- | --- | --- | --- |
| os: | Android | version: | 2.1.12 |
| updated: | Oct 7, 2021 | size: | 264.5 MB |

| | | | |
| --- | --- | --- | --- |
| os: | IOS | version: | 2.1.12 |
| updated: | Oct 7, 2021 | size: | 264.5 MB |
* For reference, Magica.io - Battle Royale game websites are all approved, there are no viruses and malware.
Promotional Video/Screenshot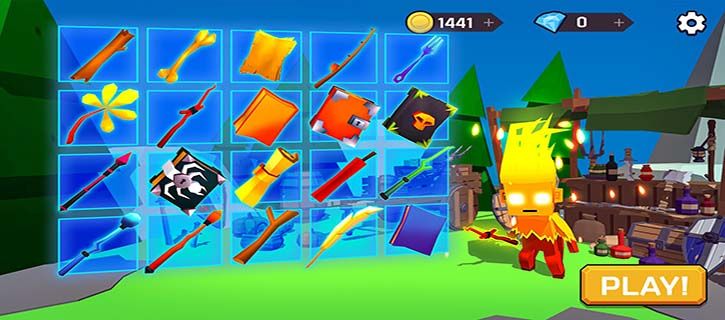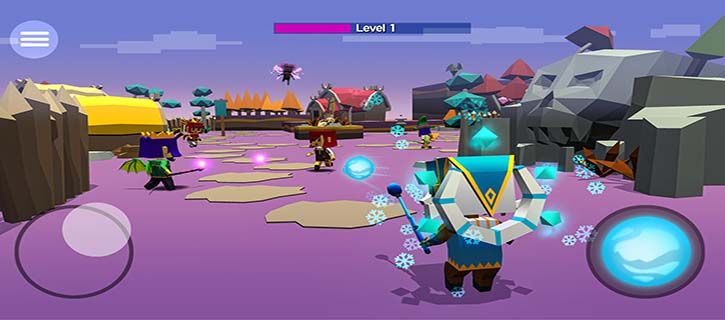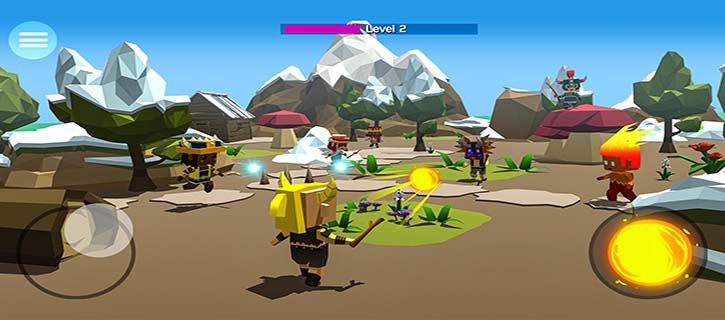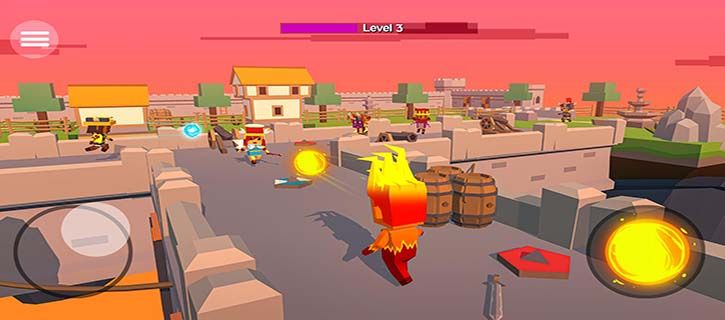 Edit Notes
1,3D magic world design, which contains a wealth of magic combat ability;
2,Rich character types, the initial ability is the same, players can freely choose;
3, a large number of players into the same battlefield, free to collect magic elements to master combat skills;
How To Play
1、It is a good choice to develop well first and then participate in the battle, the map of the game is still very big and can provide you with a good development space.
2, you can use a variety of different spells to cause damage to the enemy, all the players are your opponents, you have to survive in this chaotic battlefield.
3, the game play is still relatively simple, and some of the common IO games are very similar.
Description
Magica.io - Battle Royale, a casual magic combat battle royale game. The game more than one player a game, each role magic is not the same, cast your spell to launch the magic skills, sweep the battlefield, come join this magic battle royale it.
Get the game
Get it now !
Gameask.com contains only the official package of the game, all links jump to the official platform. There is no malware and it is not shared with developers. Please feel free to open it.