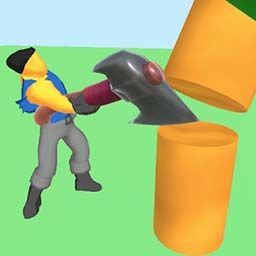 Lumbercraft
| | | | |
| --- | --- | --- | --- |
| os: | Android | version: | 1.4.0 |
| updated: | February 17, 2021 | size: | 78M |

| | | | |
| --- | --- | --- | --- |
| os: | IOS | version: | 1.4 |
| updated: | Feb 16, 2021 | size: | 349 MB |
* For reference, Lumbercraft game websites are all approved, there are no viruses and malware.
Promotional Video/Screenshot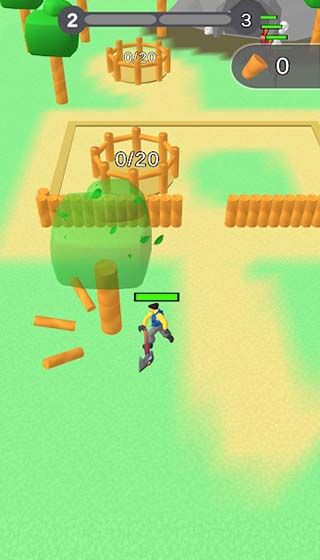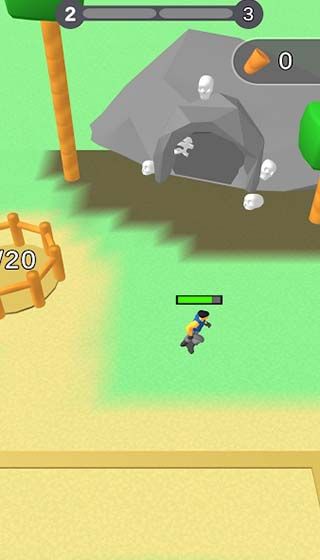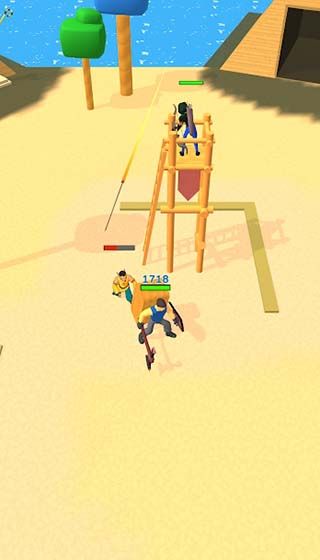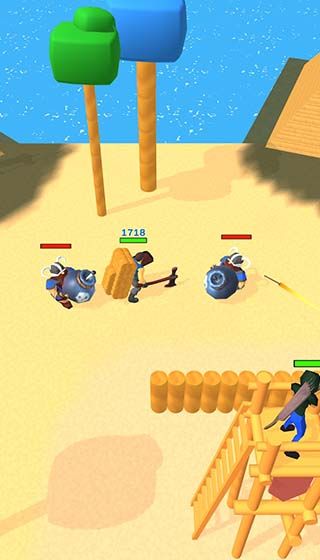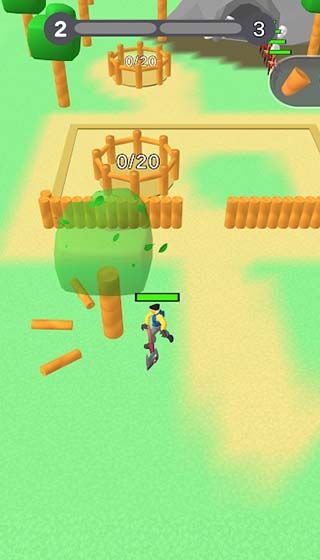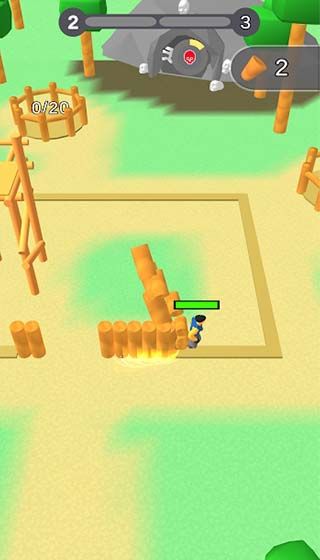 Edit Notes
This game is really simple and fun, great for passing the time!
A very fun mobile creation management type of game, in this game players need to constantly read books to build as well as renovate their huts. The gameplay is very simple and decompression, is a very interesting game.
The game's graphics are also very high-definition, a variety of different exquisite game scenes to the player's experience is not the same, players can feel free to experience here in this game
How To Play
1、Be able to play as a lumberjack with a martial art in this game and build your own city-state.
2, because you have to face the enemy's attack, the lack of resources, the pressure of survival, all will start around the theme of logging.
3, logging to build strongholds, logging to sell to get gold, use gold to upgrade weapons and equipment ...... easy to get started fun addictive, but the difficulty also exists.
Description
Lumbercraft is a fun casual puzzle game in which the player will start his life as a lumberjack after the opening game. The game's various challenges: building towers, forming walls, preventing enemy attacks from outside you can do with partners, players can play a lumberjack with a martial arts in this game, build their own city-state, become the strongest lord on the continent!
Get the game
Get it now !
Gameask.com contains only the official package of the game, all links jump to the official platform. There is no malware and it is not shared with developers. Please feel free to open it.