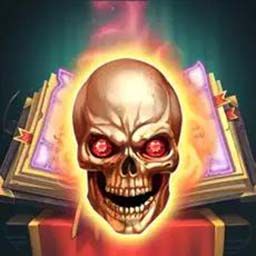 Gunspell - Match 3 Puzzle RPG
| | | | |
| --- | --- | --- | --- |
| os: | Android | version: | 1.6.651 |
| updated: | Jul 20, 2022 | size: | 355.9 MB |

| | | | |
| --- | --- | --- | --- |
| os: | IOS | version: | 1.6.527 |
| updated: | May 10, 2021 | size: | 355.9 MB |
* For reference, Gunspell - Match 3 Puzzle RPG game websites are all approved, there are no viruses and malware.
Promotional Video/Screenshot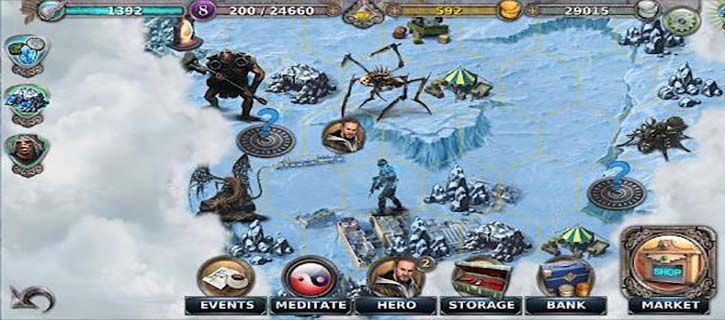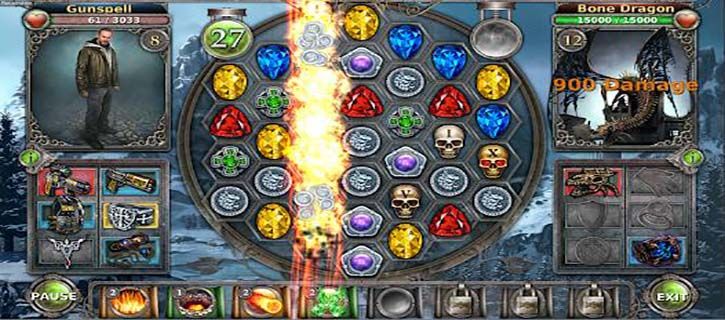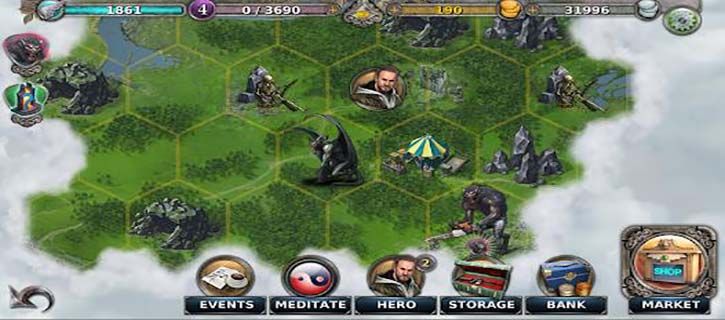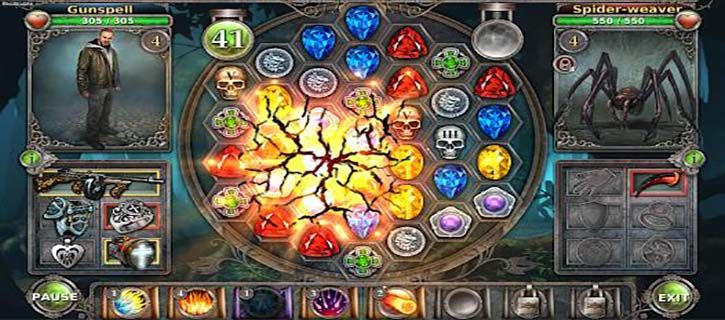 Edit Notes
By traversing space, I mean moving around the map, the game map is set a bit confusing, the player is surrounded by fog (easy to get lost); while the game content is more friendly, the painting style is classical, especially charming, NPCs, monsters look numerous and fresh.
How To Play
Especially worth mentioning is the way the game attacks, the player walks to the monster icon location, the screen will appear a 37-grid circle, the player and the monster against each other (the player first). Through a series of ways to play (see even the pattern of blood or attack or other effects), is a face to play, of course, equipment disparity will be killed in seconds (except face dog), the game has other interesting ways to play, like friends to experience it!
Description
Gunspell - Match 3 Puzzle RPG is a card turn-based game with novel gameplay. In the story, the Earth is surrounded by various powerful monsters, and players can travel through parallel space to fight against the monsters and better protect the world by upgrading weapons and enhancing magic.
Get the game
Get it now !
Gameask.com contains only the official package of the game, all links jump to the official platform. There is no malware and it is not shared with developers. Please feel free to open it.