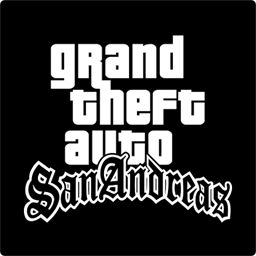 Grand Theft Auto: San Andreas
| | | | |
| --- | --- | --- | --- |
| os: | Android | version: | 2.11.32 |
| updated: | June 29, 2023 | size: | 2.6 GB |

| | | | |
| --- | --- | --- | --- |
| os: | IOS | version: | 2.2.14 |
| updated: | Jun 29, 2023 | size: | 2.6 GB |
* For reference, Grand Theft Auto: San Andreas game websites are all approved, there are no viruses and malware.
Promotional Video/Screenshot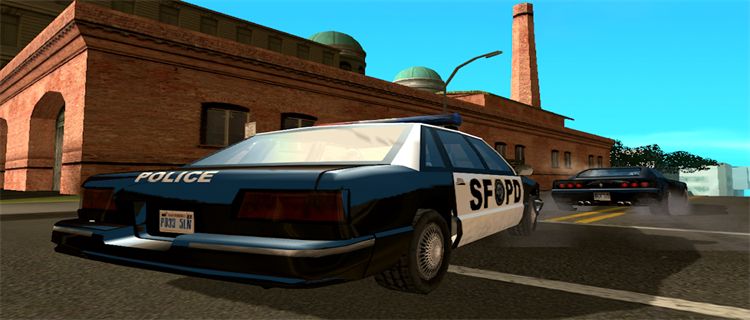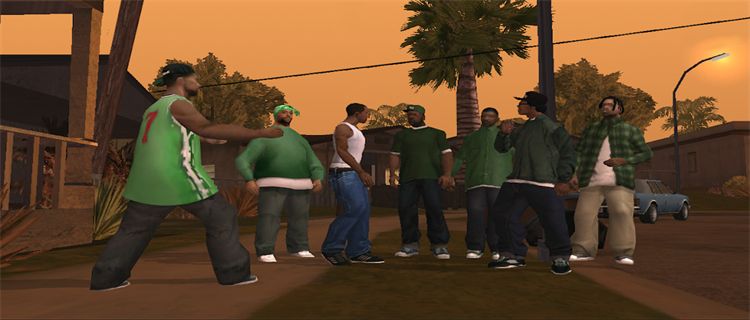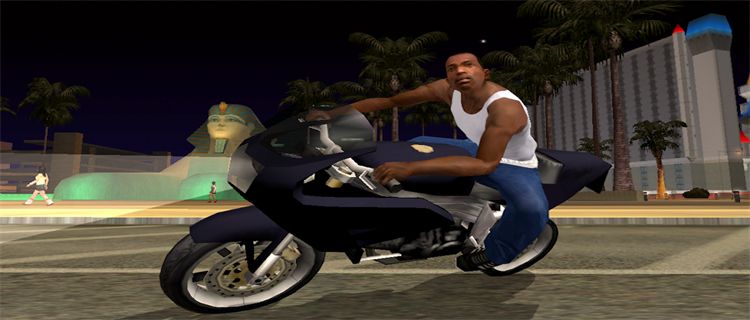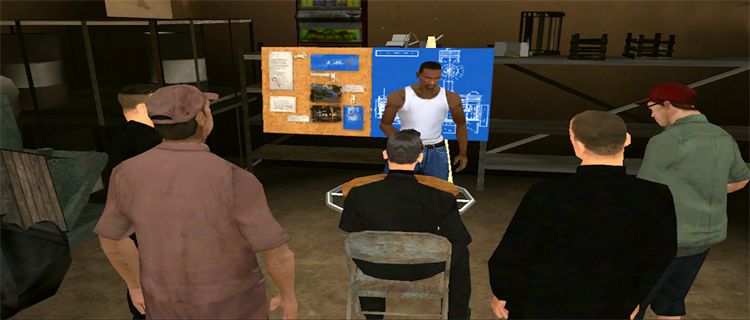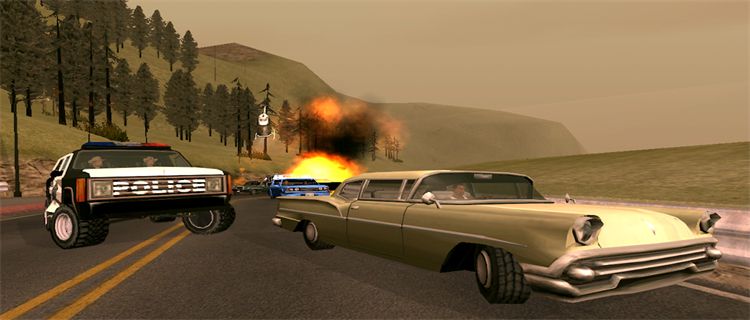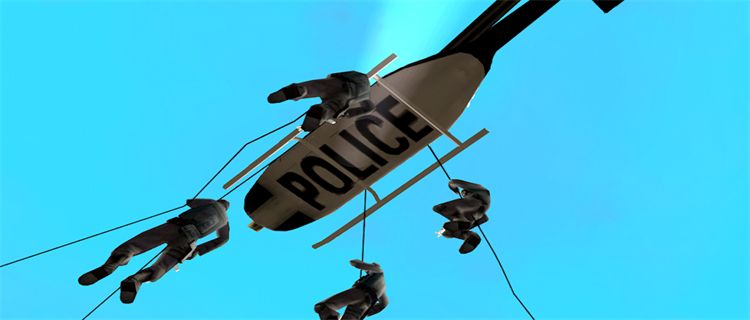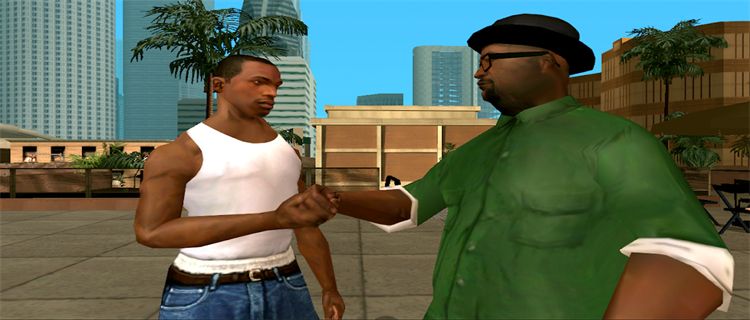 Edit Notes
Use extremely high-definition 3D graphics to create urban landscapes. Players can roam the huge map and find acceptable mission locations from the small map;
In the process of rushing, you can explore more hidden places along the way, and you may get many unexpected rewards, such as free blood packs, etc.;
A variety of vehicles can be driven, and you can even rob police vehicles and perform police missions when your crime points are eliminated.
How To Play
1. The game uses a 3D physics engine, allowing you to experience the life of a robber in a 360-degree manner;
2. Introducing the satiety mechanism, which is extremely realistic;
3. There are various game modes, including driving, running, punching, kicking, etc.;
4. Detailed guidance tutorials allow you to integrate into the game faster;
5. After upgrading, ability points will be provided to upgrade various abilities.
Description
An action shooting game. The game has realistic shadow effects, longer visual distance and richer colors. In terms of operation, the mobile version not only brings a new touch operation method, but also fully supports game controllers. Touch buttons appear when needed, and there are three operating modes to choose from when driving a vehicle. It is worth mentioning that the game has slightly adjusted the record point system, which will reduce the difficulty of the game. I believe this game will bring back shared memories among friends!
Get the game
Get it now !
Gameask.com contains only the official package of the game, all links jump to the official platform. There is no malware and it is not shared with developers. Please feel free to open it.