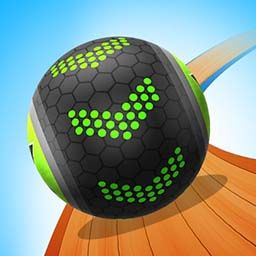 Going Balls
| | | | |
| --- | --- | --- | --- |
| os: | Android | version: | 1.74 |
| updated: | October 20, 2023 | size: | 447.6 MB |

| | | | |
| --- | --- | --- | --- |
| os: | IOS | version: | 1.1.94 |
| updated: | Oct 20, 2023 | size: | 447.6 MB |
* For reference, Going Balls game websites are all approved, there are no viruses and malware.
Promotional Video/Screenshot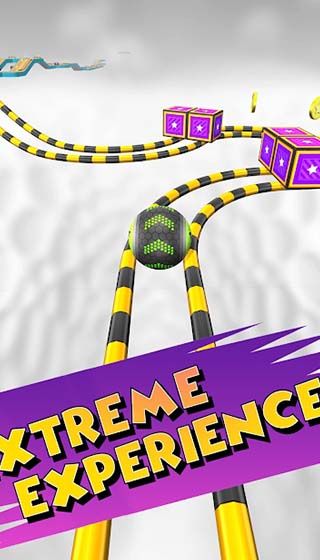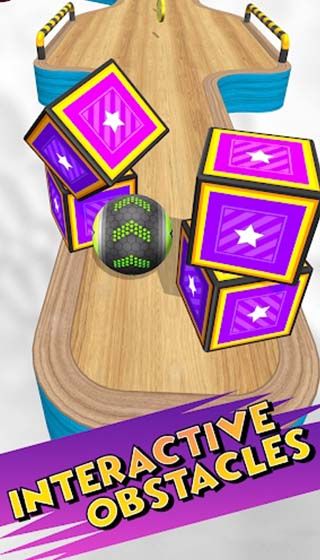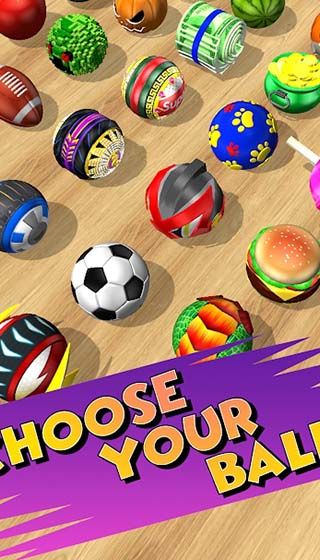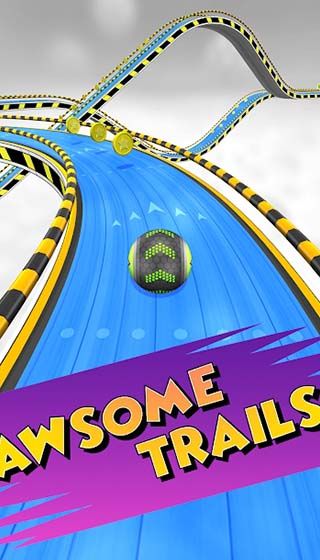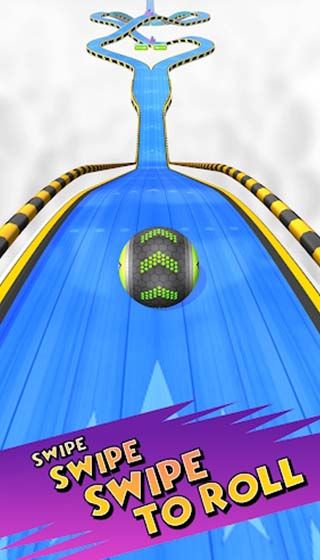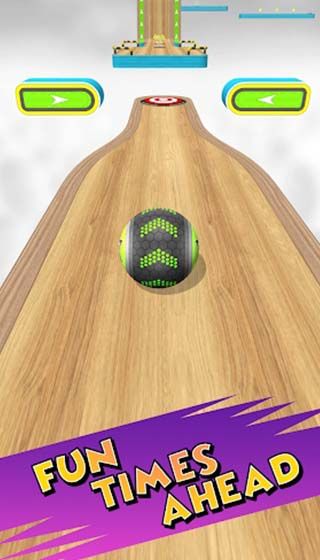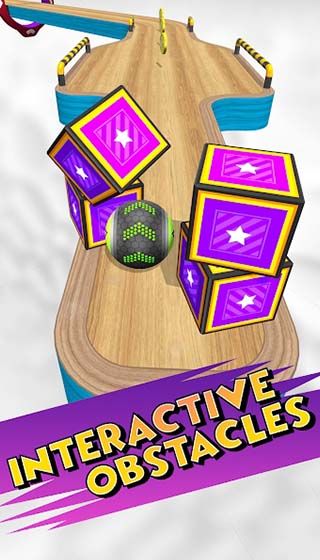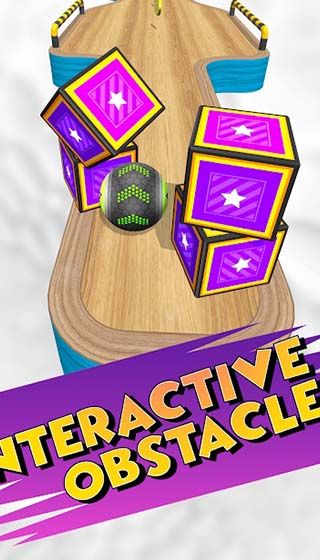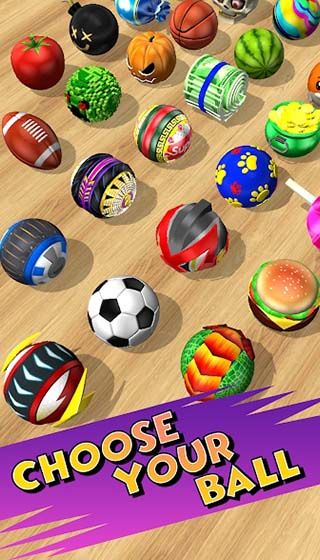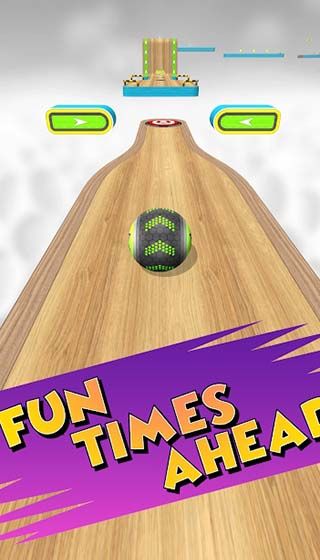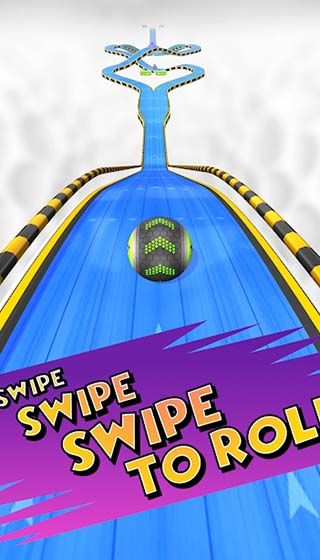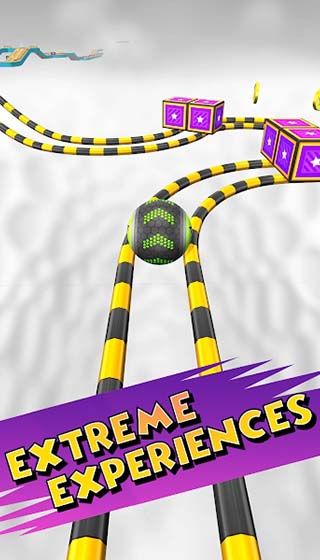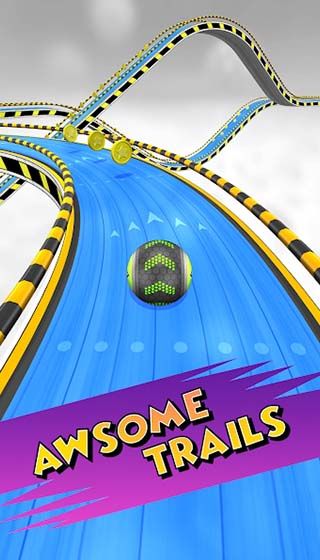 Edit Notes
1. Using 3D cartoon graphics style, the scene environment looks more three-dimensional, giving you the most intuitive visual stimulation;
2. The rich and diverse gameplay is easy to learn, and the operation is convenient and smooth without lag, just tap the screen lightly;
3. The track scenes are rich and diverse, with different types of level settings, including straight and curved ones. Use these acceleration settings to get rid of your opponents!
How To Play
When players encounter danger in the level, they can even pause the ball by tapping the screen, so as to avoid the dangers that appear in the level. The bowling balls in the game are rich in variety, style, and color patterns are also very complicated. Whether it's a barrier that reduces the speed of the bowling ball, a gold coin that adds points to the player's score, or a clever one-way bridge, it's enough to make the player enjoy the game and have a lot of fun at the same time.
Description
Going Balls is a three-dimensional bowling simulation game, which is a sports game for all ages, in the game players will play a young athlete, at the right time to throw your bowling ball to hit all the obstacles on the road, rolling the ball forward to keep sprinting, you have to determine a good route in the process of marching, as far as possible to avoid the many obstacles along the way traps, so that you can more quickly reach the end of the ah!
Get the game
Get it now !
Gameask.com contains only the official package of the game, all links jump to the official platform. There is no malware and it is not shared with developers. Please feel free to open it.