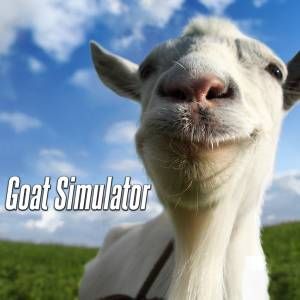 Goat Simulator
| | | | |
| --- | --- | --- | --- |
| os: | Android | version: | 2.16.0 |
| updated: | February 8, 2023 | size: | 584.9 MB |

| | | | |
| --- | --- | --- | --- |
| os: | IOS | version: | 2.16.0 |
| updated: | Sep 5, 2022 | size: | 584.9 MB |
* For reference, Goat Simulator game websites are all approved, there are no viruses and malware.
Promotional Video/Screenshot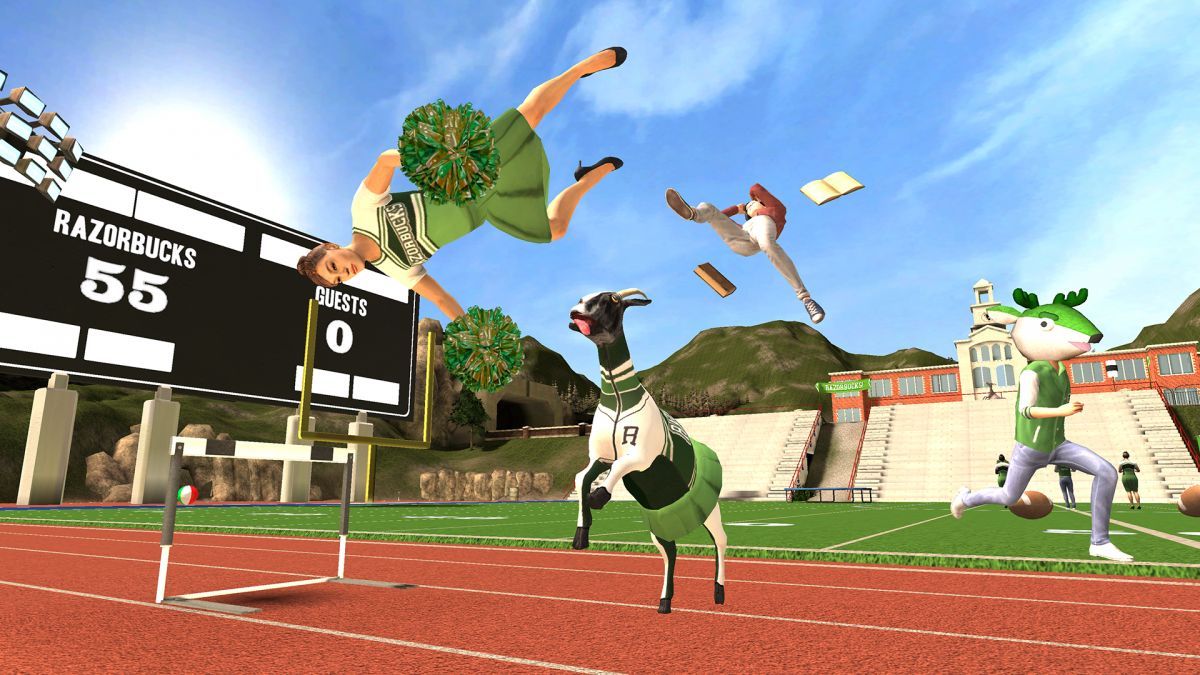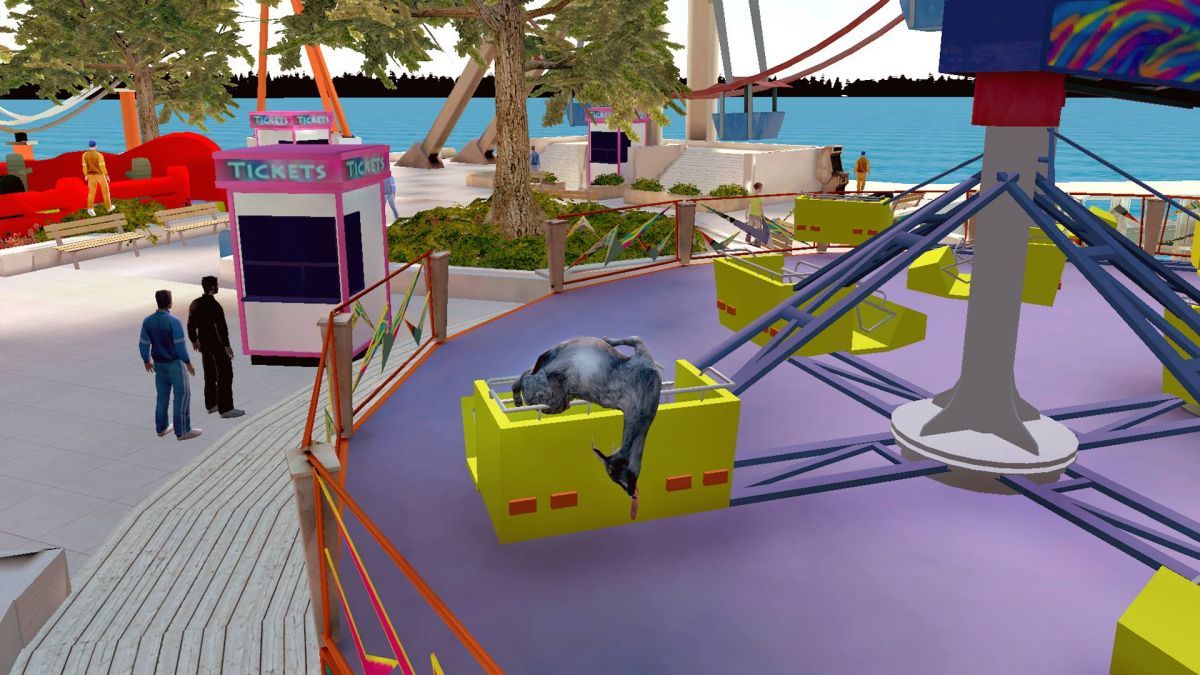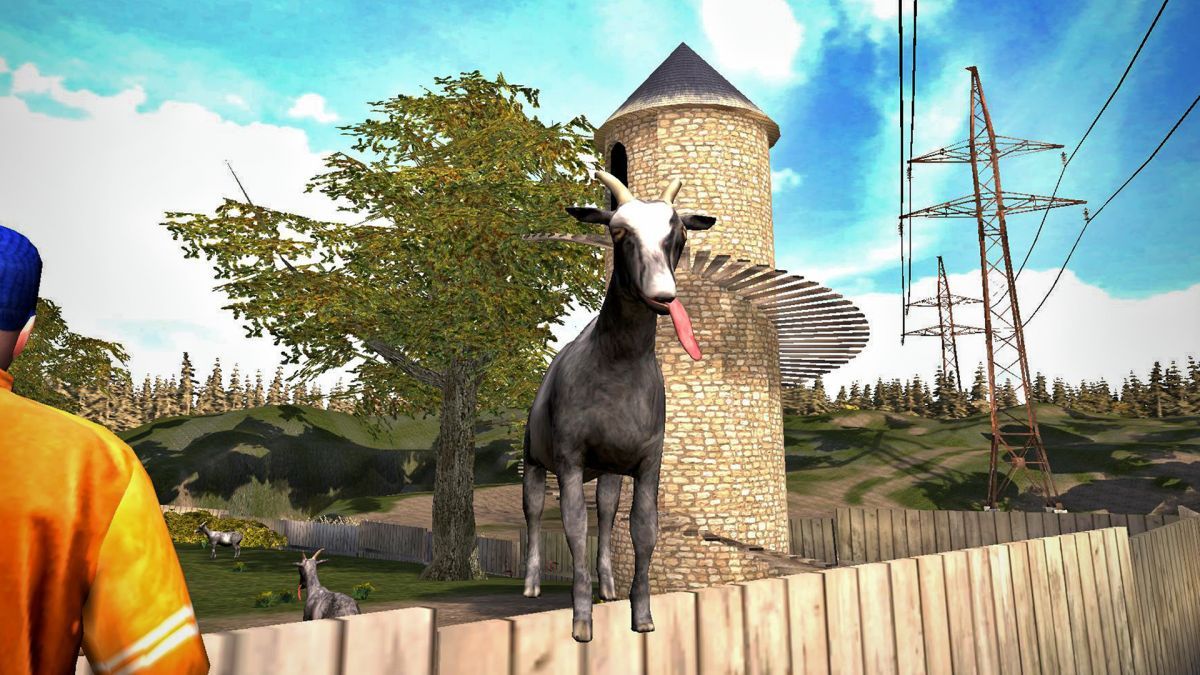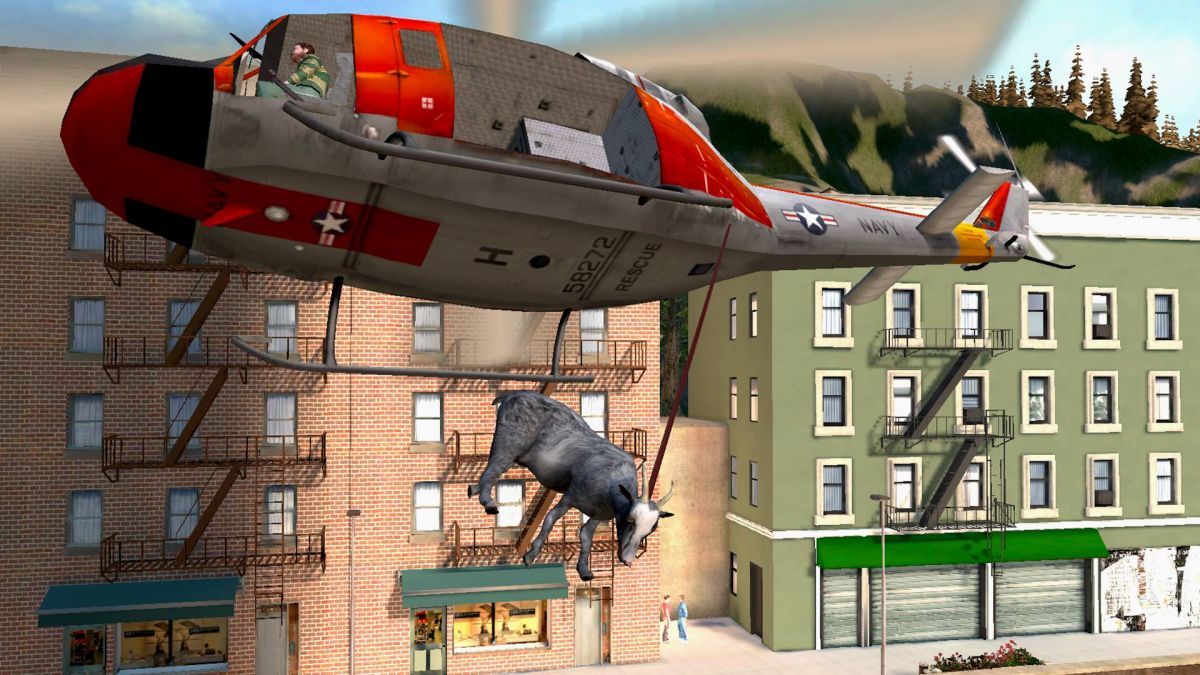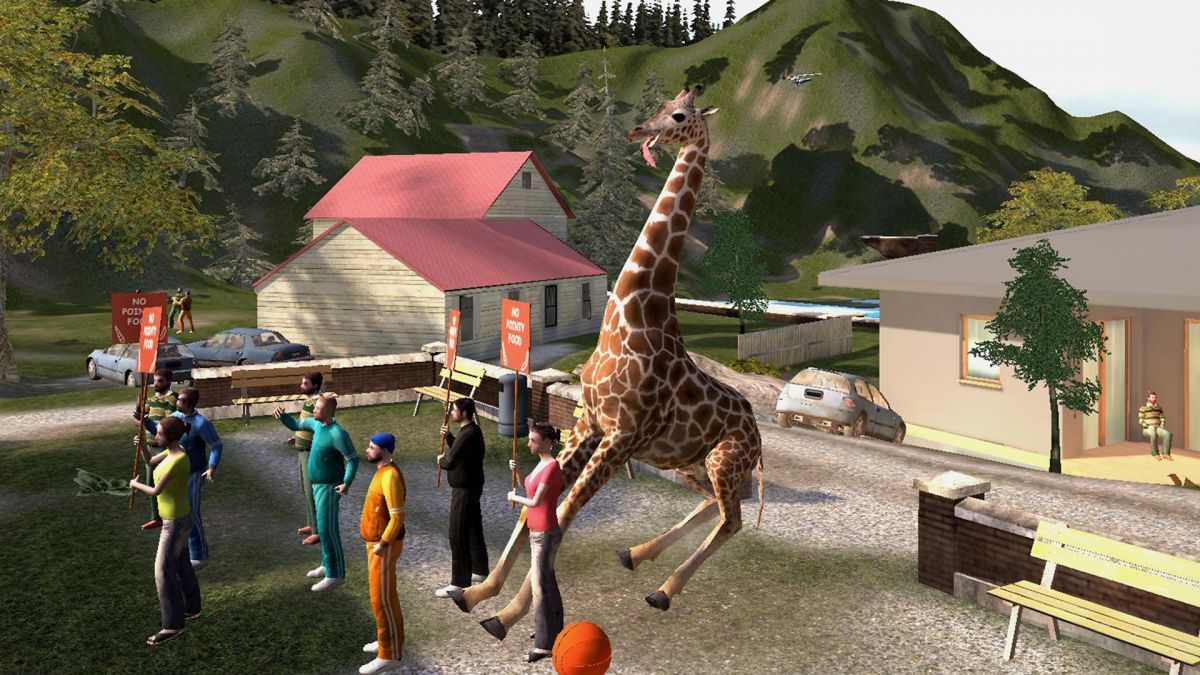 Edit Notes
You can be a goat
* Destroy things and earn points for it - brag to your friends that you are the best goat
* Countless glitches! We'll only eliminate dead glitches, anything other than that is hilarious and we'll keep
* Ever-so-fashionable in-game physics
* A serious look at the goat's neck neck
How To Play
In terms of game setting, Goat Simulator is all about simulating a goat doing as much damage as you can. People compare it to a traditional ice skating competition, only instead of being a skater, you're a goat and instead of doing tricks, you're destroying things. As for the goats, even the sky is not a limit for them, as you may interrupt it and crash the game.
Players will play as a goat for the first time in the game, which is the perfect puzzle for the end game, complete with all the spooky bugs inherited from the end game to bring joy to the players. Goat Simulator's end game is one of Steam's four masterpieces, known for its spooky gameplay and various breathtakingly funny bugs, and so is the handheld Goat Simulator, which is believed to bring the same joy to players.
Description
This is a simulation role-playing game, you are like a crazy goat, imitating an extreme enthusiast, may do very many bizarre things, here you can play as you like, make yourself a better destroyer is your only purpose, destroy more obstacles, cross more fences, witness more moments of goat also crazy, destroy super facilities, complete super fun action, that The feeling of sound destruction is very relaxing, because it is done by the goat, so the goat may be slaughtered at the end. Still very enjoyable
Get the game
Get it now !
Gameask.com contains only the official package of the game, all links jump to the official platform. There is no malware and it is not shared with developers. Please feel free to open it.