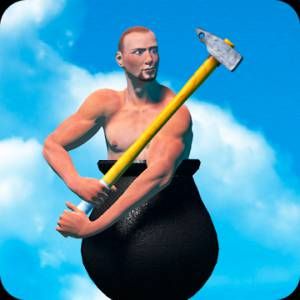 Getting Over It
| | | | |
| --- | --- | --- | --- |
| os: | Android | version: | 1.9.3 |
| updated: | May 28, 2020 | size: | 106MB |

| | | | |
| --- | --- | --- | --- |
| os: | IOS | version: | 1.13 |
| updated: | June 16, 2020 | size: | 190.1MB |
* For reference, Getting Over It game websites are all approved, there are no viruses and malware.
Promotional Video/Screenshot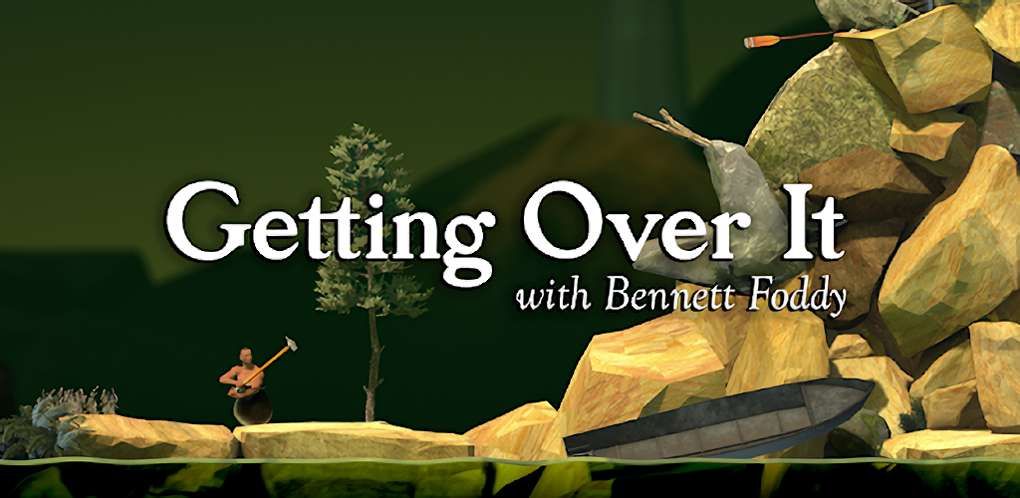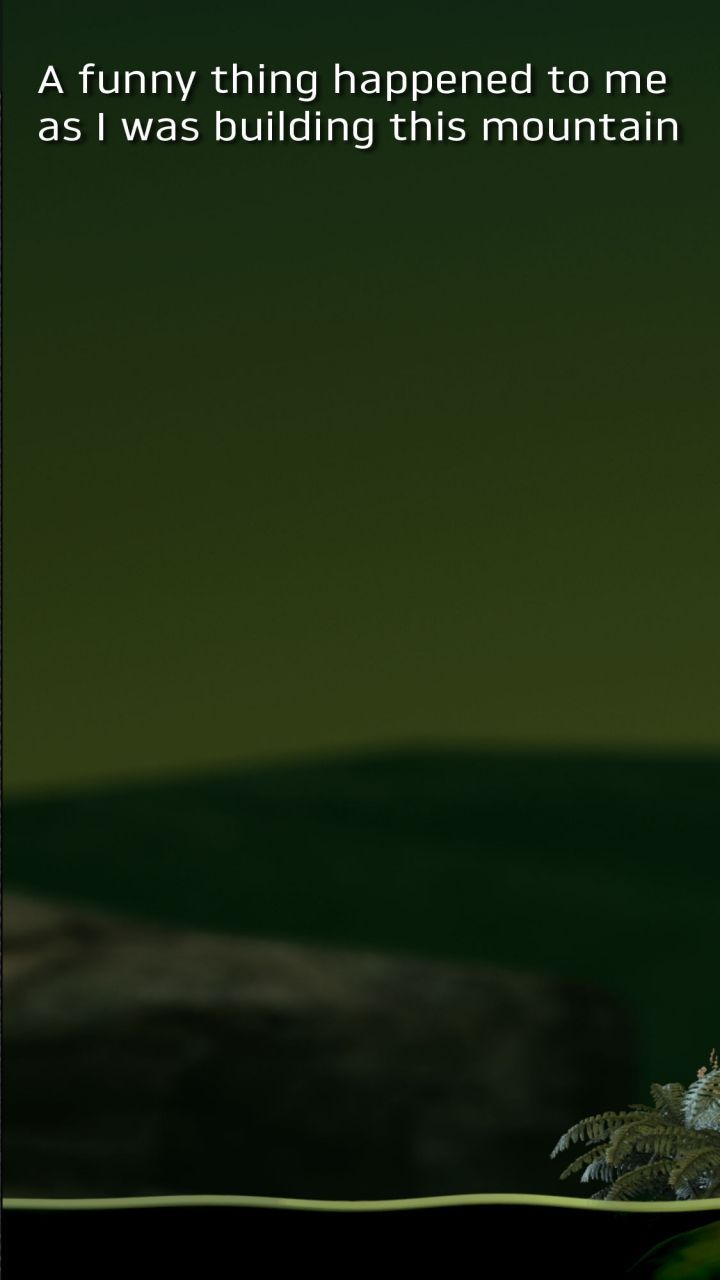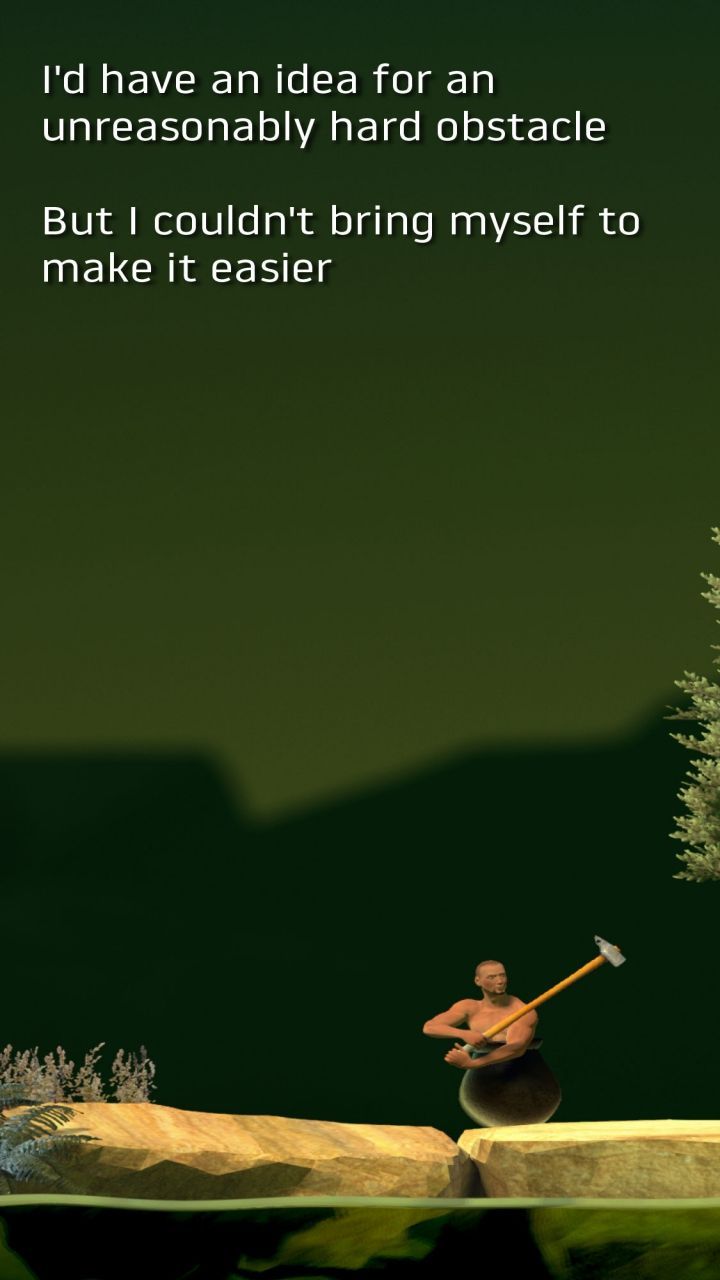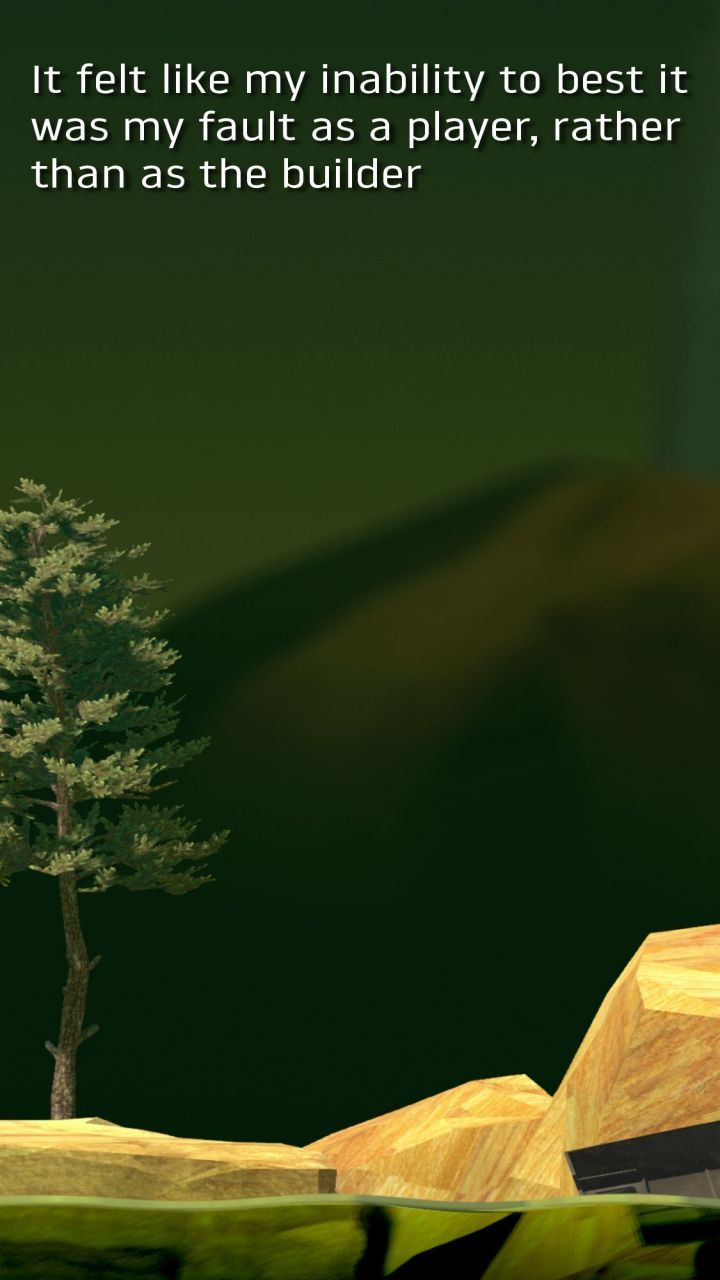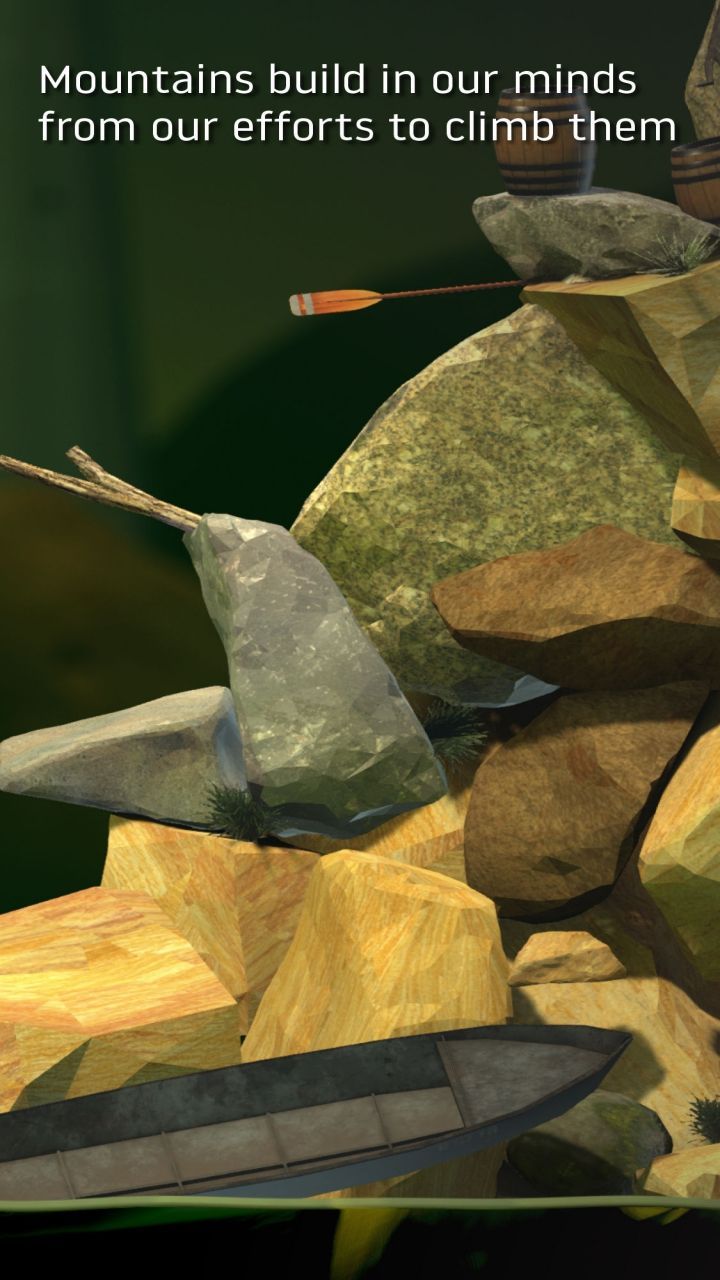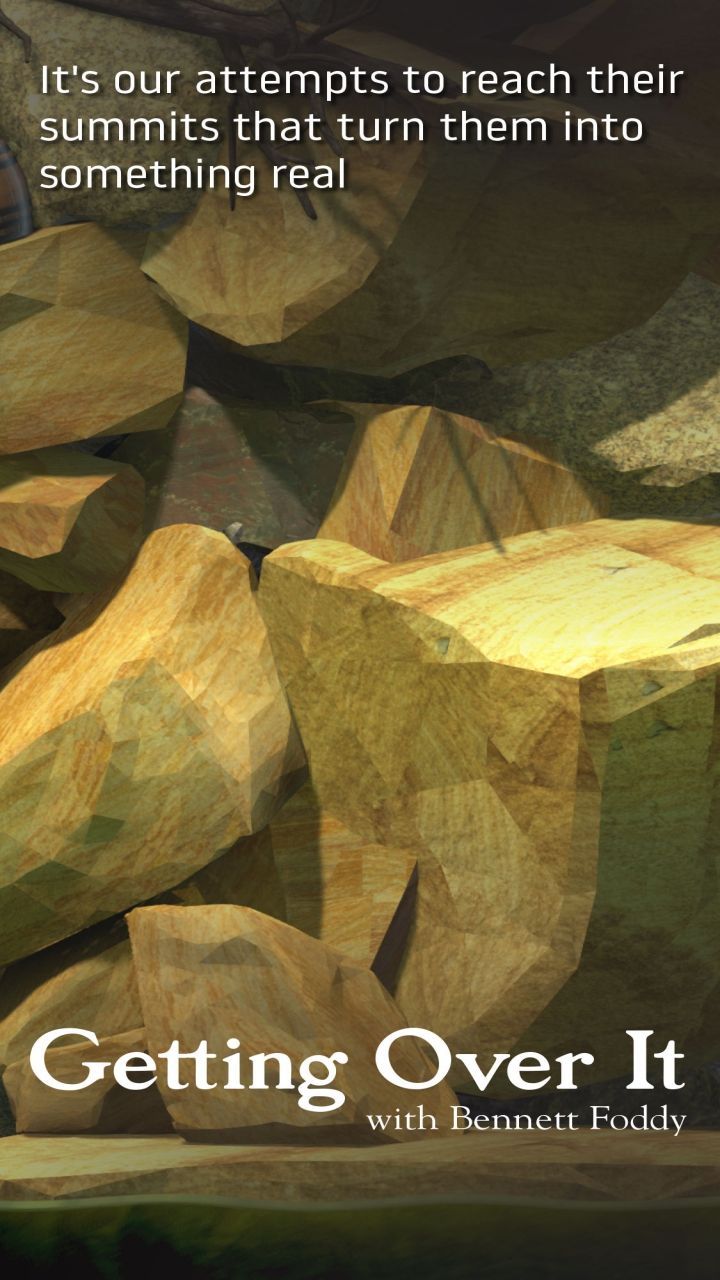 Edit Notes
The game operation is relatively simple, the player through the control of the main character hands of the hammer to climb over the mountain, and the cylinder is sitting in a bald muscle man, through the hammer to climb and over the obstacles, the player in the game can only be through the control of the hammer to play, there is no method of movement, the hammer can be under the resistance into the recommended, but also to other directions into the hook like climbing, the game pass way As well as the operation are very simple, but the game is very high difficulty. The main gameplay is that the player is controlling a person who is packed in a jar, the only thing that can be used is a hammer, although getting over it Chinese PC version of the game looks simple, but in fact it is very difficult, the player needs at least 5 hours to get through!
How To Play
The only prop for the player is a hammer
Full of philosophical questions, this painful game will take at least two hours and more to complete
Improper operation may be infinite backward, experience a new frustration you did not know you could bear
With Bennett Fordy to overcome the difficult game of incredible rewards waiting for the hiker to reach the top.
Description
The reason why "Getting Over It" is so hot, one because of its unique operation gameplay, control a man sitting in a jar, using a hammer to climb; two because there is no level archive, even if you climb high, a careless fall may start all over again, and will be accompanied by a mockery of retro BGM.
Get the game
Get it now !
Gameask.com contains only the official package of the game, all links jump to the official platform. There is no malware and it is not shared with developers. Please feel free to open it.