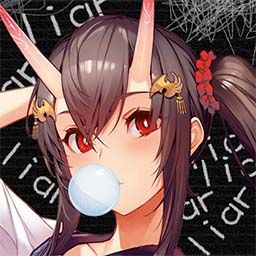 Evertale
| | | | |
| --- | --- | --- | --- |
| os: | Android | version: | 2.0.10 |
| updated: | April 12, 2021 | size: | 73M |

| | | | |
| --- | --- | --- | --- |
| os: | IOS | version: | 2.0.15 |
| updated: | Jun 4, 2021 | size: | 169.2 MB |
* For reference, Evertale game websites are all approved, there are no viruses and malware.
Promotional Video/Screenshot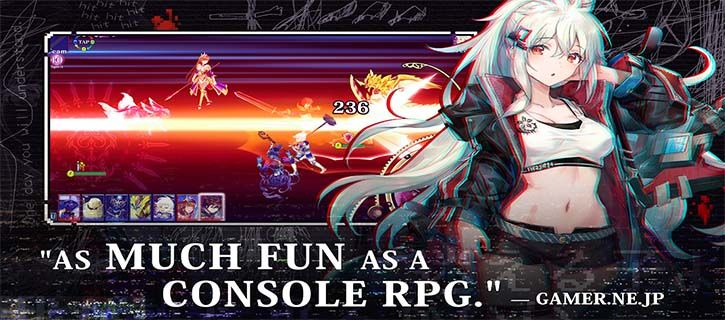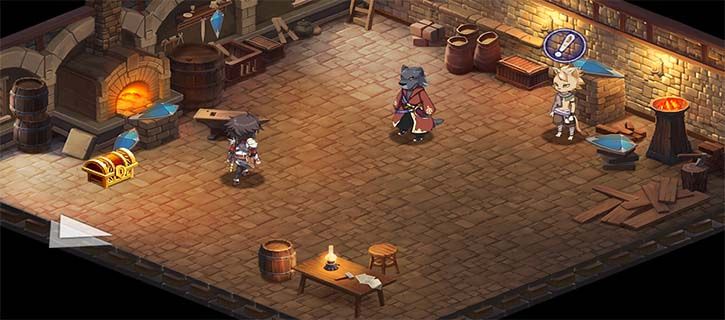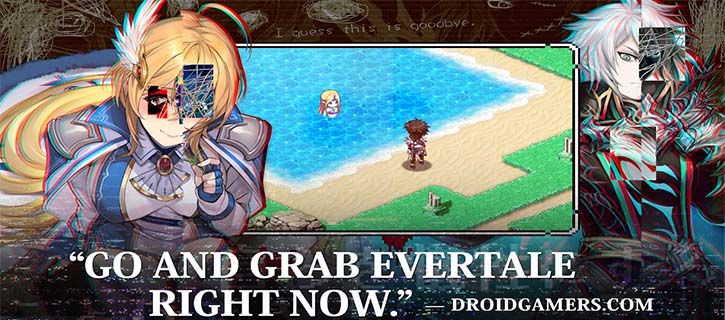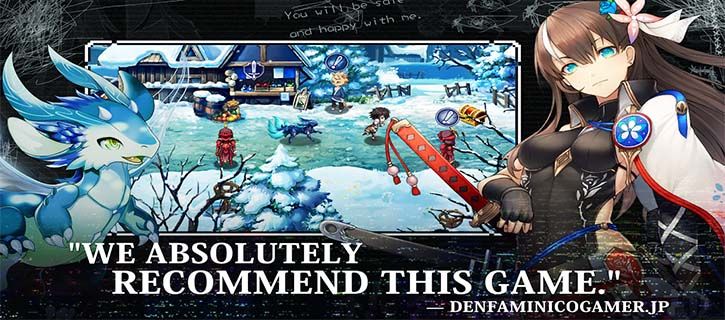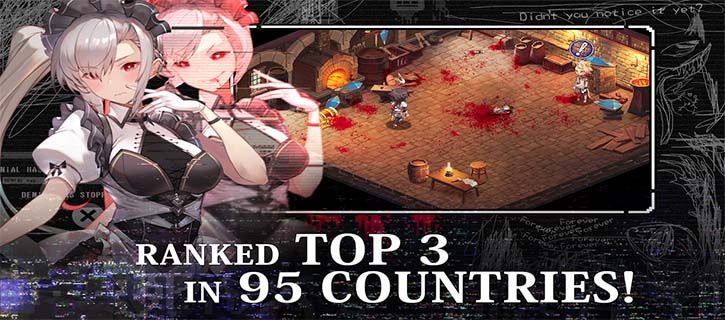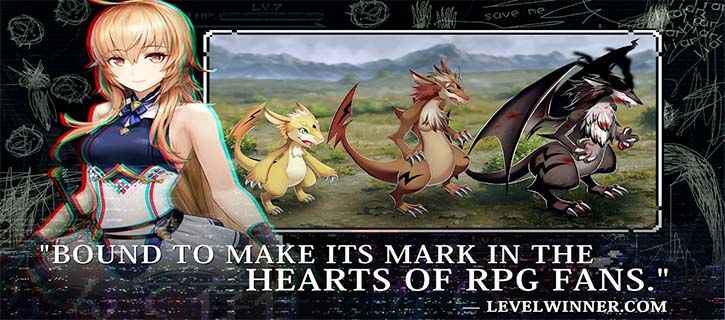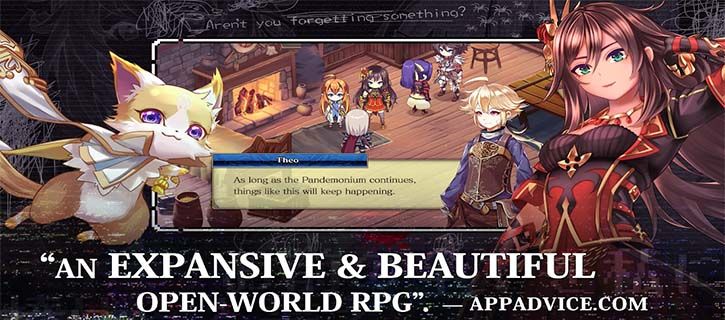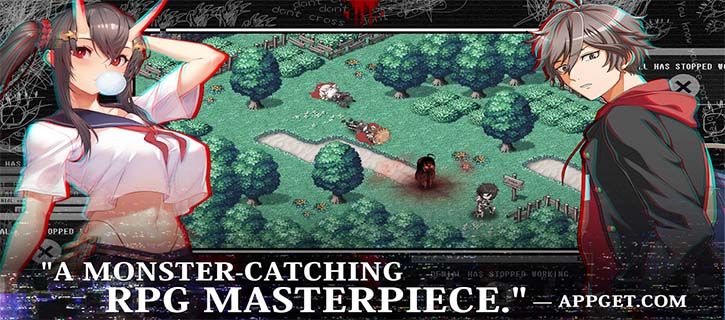 Edit Notes
1、Create a winning team with hundreds of skill combos and dominate the field in classic 4-on-4 turn-based battles.
2、Play online PvP battles with players from all over the world! Lead your team and allies to achieve special achievements and exclusive rewards.
3、Fight with the whole server, online PVP battles, all players will come together in the game to duel.
How To Play
1, players will be in the game to achieve 4 on 4 in the turn-based game to start a duel, show their combat skills.
2, looking for legendary weapons, accessories and equipment to strengthen your character, so that your team in the battle better, experience the different skills of the battle effects, free combination with the release of unique skill effects.
3. Capture, train and evolve over 180 monsters and characters, and weave an epic fantasy adventure with allies and enemies on your journey through the vast world of Eldon. Lead them to train and fight together, to create a powerful war team.
Description
It's a secondary role-playing game with an engaging backstory and plot that puts players in the middle of the action, and you can unlock the secrets of an ancient spell by driving the plot forward step by step. Although there will be many monsters out to stop you, but you can recruit a strong team to defeat these monsters. The game has a variety of training direction, you can not only fight with other players, but also in the single-player mode to play alone, to collect those many kinds of monsters to let them join your team will make your team more powerful, free to explore the 6 areas of Eldon, capture and collect different unique monsters, free training to help the character to improve combat power, but also with all players free combination of combat You can also challenge the rich gameplay.
Get the game
Get it now !
Gameask.com contains only the official package of the game, all links jump to the official platform. There is no malware and it is not shared with developers. Please feel free to open it.