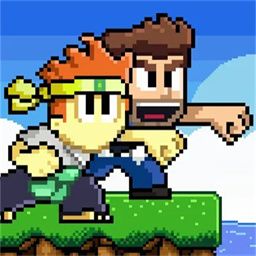 Dan The Man
| | | | |
| --- | --- | --- | --- |
| os: | Android | version: | 1.11.11 |
| updated: | Apr 28, 2023 | size: | 133.3 MB |

| | | | |
| --- | --- | --- | --- |
| os: | IOS | version: | 1.11.11 |
| updated: | May 3, 2023 | size: | 133.3 MB |
* For reference, Dan The Man game websites are all approved, there are no viruses and malware.
Promotional Video/Screenshot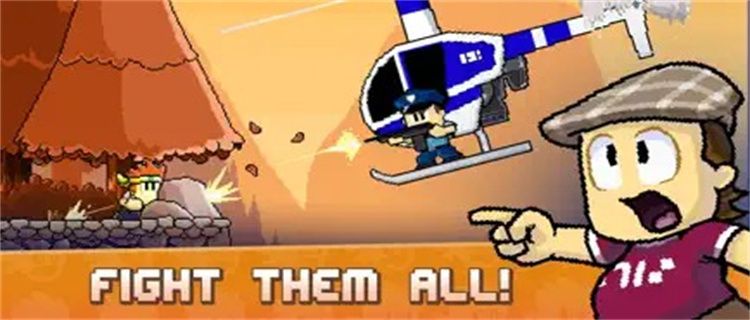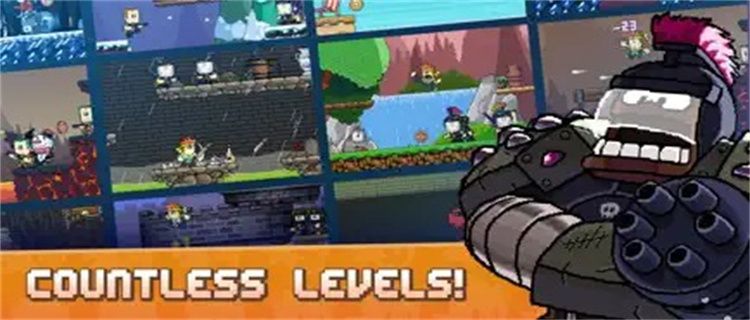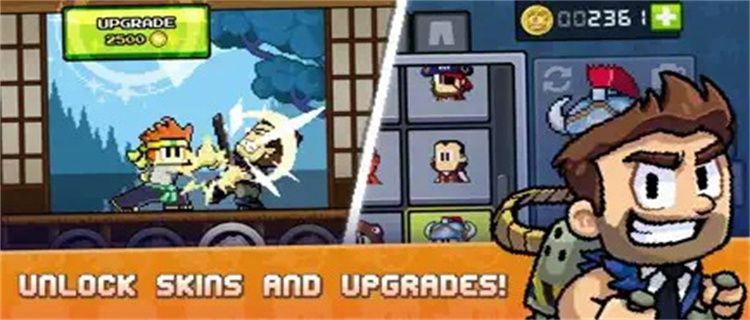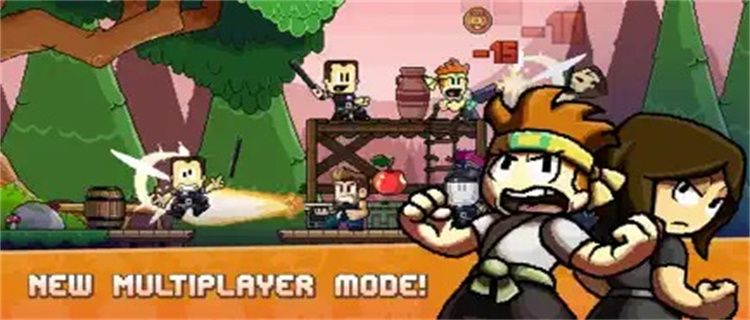 Edit Notes
1. Only when the props are properly matched can their abilities be brought into full play!
2. Rich game level design adds fun and challenges to your game!
3. Reproduce various elements of the animation, and the fighting action is refreshing and neat!
4. Easy to play, easy to operate, smooth operation experience!
How To Play
1. Weapon role upgrade system, collect more gold coins, constantly strengthen yourself, and give players a more exciting game experience.
2. A large number of level tasks, the cartoon style makes the fun of the game rise to a new level instantly, and the fun of the game is also improved.
3. Festival activities provide players with more game experience services, get more game resources, and upgrade skills to fight against demons.
Description
A side-scrolling retro arcade action game, adapted from the funny web series cartoons created by Studio JOHO. As a side-scrolling action game, the graphics of "Dan The Man" are quite impressive. Although it is a pixel screen, the whole interface is filled with a strong retro style. The blood bar, medicine, gold coin amount, and control methods are clear at a glance, and under the effect of magical sound effects, the player suddenly feels like Bruce Lee possessed Illusion, it also has a strong sense of shock when playing, and even makes many players regain the feeling of playing arcade machines back then.
Get the game
Get it now !
Gameask.com contains only the official package of the game, all links jump to the official platform. There is no malware and it is not shared with developers. Please feel free to open it.