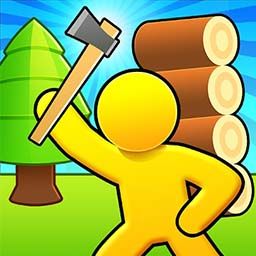 Craft Island
| | | | |
| --- | --- | --- | --- |
| os: | Android | version: | 1.13.3 |
| updated: | Jul 7, 2023 | size: | 493.5 MB |

| | | | |
| --- | --- | --- | --- |
| os: | IOS | version: | 1.13.3 |
| updated: | Oct 18, 2023 | size: | 493.5 MB |
* For reference, Craft Island game websites are all approved, there are no viruses and malware.
Promotional Video/Screenshot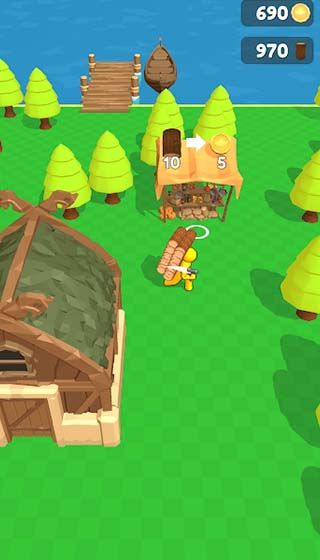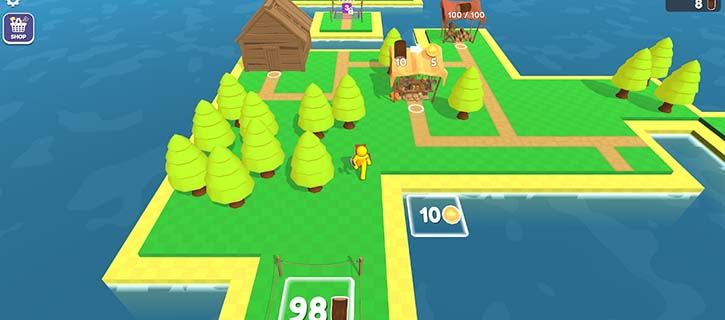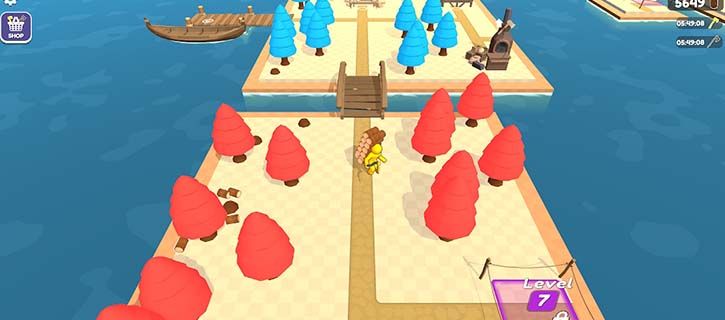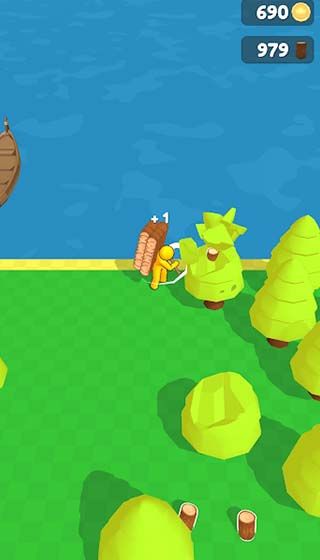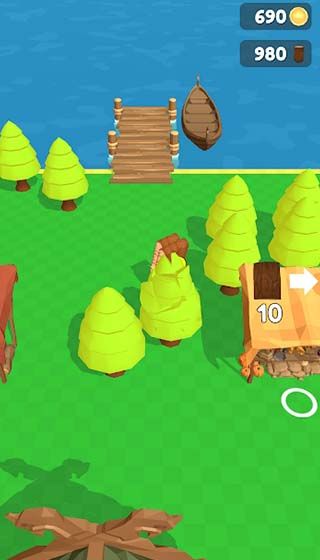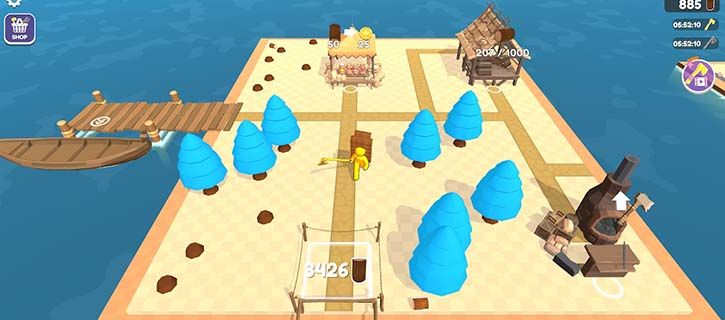 Edit Notes
If you like to experience idyllic desert island survival, tired of intense combat confrontation, if you are demanding to experience a blend of simulation and action casual gameplay, then please do not easily miss this game

Join alliances with other players to make the island grow and create a civilized city.
Live in harmony with cute animals, refuse to kill them, but be friends with them and coexist together.
Rich and diverse gameplay waiting for you to experience, feel the different sandbox world and create the future.
How To Play
Craft Island combines the action of cutting down trees with the simulation of island construction, which increases the player's participation in the game and the satisfaction of self-reliance through macro management and construction, making the seemingly simple game satisfy the player's sense of participation and achievement at the same time. players will become a survivor on the island, to make food and tools, and try to live on. In the early stage, players need to accumulate resources by cutting down trees and building lumber yards to obtain basic survival. As the game develops, players can exchange the wood collected from lumber yards for gold to expand the island and build various buildings necessary for living, and open the port to the next island.
Description
Craft Island is an open sandbox construction game, the game play is quite highly free, the game you can according to their own ideas to build a beautiful home, with other players to complete this difficult manufacturing, you can pick a variety of trees for furniture production, you can also dig ore to make a variety of common props, where you can play infinite possibilities to create your own space, continuous decoration, rich and diverse gameplay waiting for you to experience, feel a different sandbox world, create the future!
Get the game
Get it now !
Gameask.com contains only the official package of the game, all links jump to the official platform. There is no malware and it is not shared with developers. Please feel free to open it.