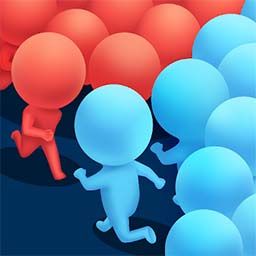 Count Masters: Crowd Clash
| | | | |
| --- | --- | --- | --- |
| os: | Android | version: | 1.7.3 |
| updated: | June 8, 2021 | size: | 79M |

| | | | |
| --- | --- | --- | --- |
| os: | IOS | version: | 1.7 |
| updated: | Jun 8, 2021 | size: | 201.2 MB |
* For reference, Count Masters: Crowd Clash game websites are all approved, there are no viruses and malware.
Promotional Video/Screenshot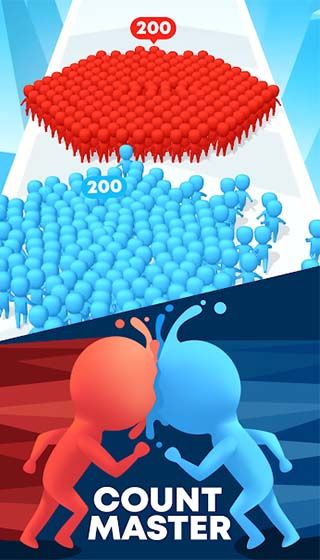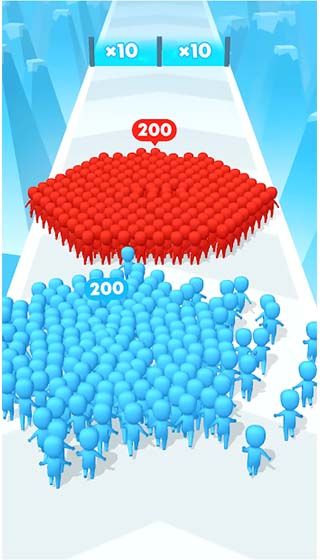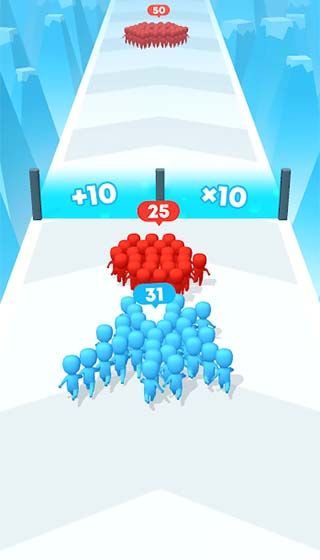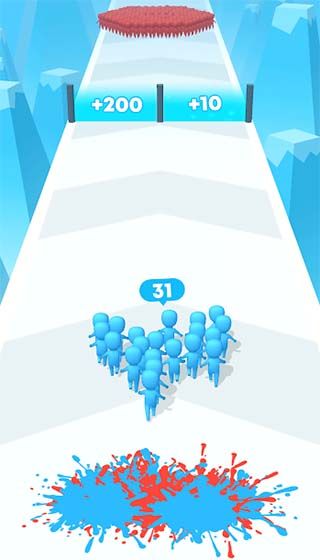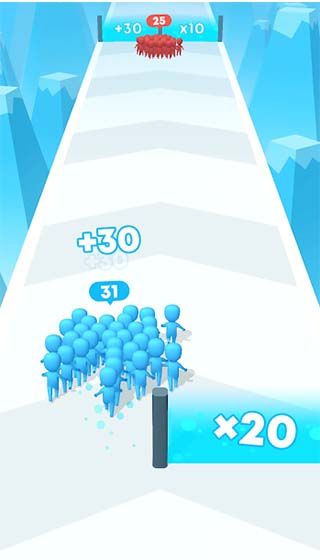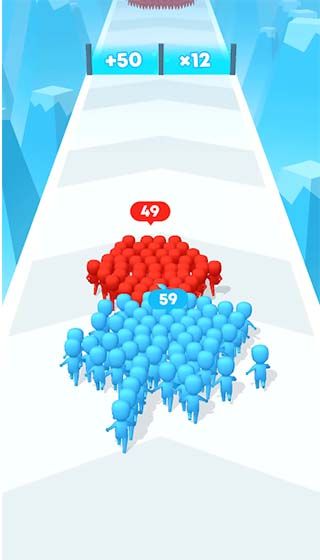 Edit Notes
1、Click on the right moment to stop the moving cube and safely get your guy to the finish line!
2、Multi-level design, refreshing theme and super addictive gameplay make this game a treat!
3、Very simple game operation, so everyone can start quickly and the matching is still super fast.
4、Your ultimate goal is to complete the passages, win generous rewards and unlock more level content.
How To Play
A variety of different roles can allow players to collect, different roles have different abilities. Not much is required for operation. You can try many props. If you can take the risk, you will be rewarded!
The more villains you collect, the more powerful you can become and the easier it is to defeat the bosses. the game is still cartoonish, the game becomes more interesting and the escape methods become more complicated;
Here there will be very many obstacles, the player needs to be flexible to dodge to be able to. Flexibility to avoid more of these dangers, the overall difficulty will be experienced and chosen by themselves;
Description
A super casual game with parkour gameplay. Players need to control a large number of matchmaker, and in the game continue to increase their power, so as to win the ultimate victory. The game combines puzzle gameplay and action perfectly, not only providing many props, but also organs to increase the number of people at each node, allowing players to experience a unique and fun way to play.
Count Masters is a fun game for everyone and a cool way to spend your time. Get ready to spend hours playing the most exciting game of all. You are not a simple runner, but the boss of a large group of sticks. Gather your gang and lead them to the major conflict of their lives! Educational running game. Count, increase and multiply the runners in your team. Choose the right gate and win the battle with the angriest stickman. Fun race 3D gameplay. Simple, realistic and competitive. Crush them and become the master of money grabbing! Multiple levels with increasing difficulty. You'll face many challenges, but don't worry: you've got your stickman crowd to clash with the bitterest of foes. The perfect obstacle course game for the whole family! Join it now and escape from your daily worries for hours! Enjoy this running game, for free!
Get the game
Get it now !
Gameask.com contains only the official package of the game, all links jump to the official platform. There is no malware and it is not shared with developers. Please feel free to open it.