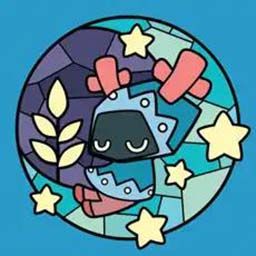 Coloring Luna - Coloring Book
| | | | |
| --- | --- | --- | --- |
| os: | Android | version: | 2.2.0 |
| updated: | Jul 14, 2022 | size: | 157.3 MB |

| | | | |
| --- | --- | --- | --- |
| os: | IOS | version: | 2.1.1 |
| updated: | Mar 22, 2022 | size: | 157.3 MB |
* For reference, Coloring Luna - Coloring Book game websites are all approved, there are no viruses and malware.
Promotional Video/Screenshot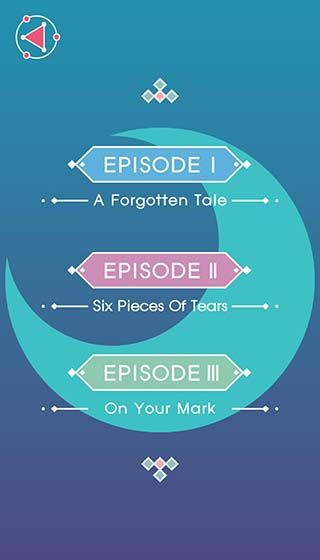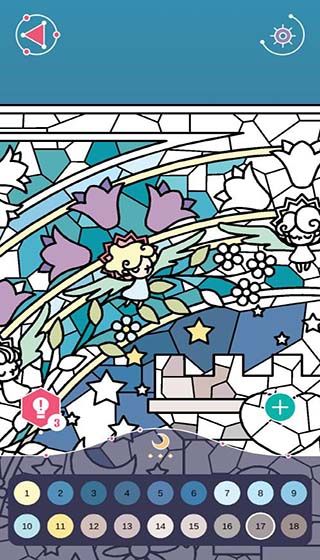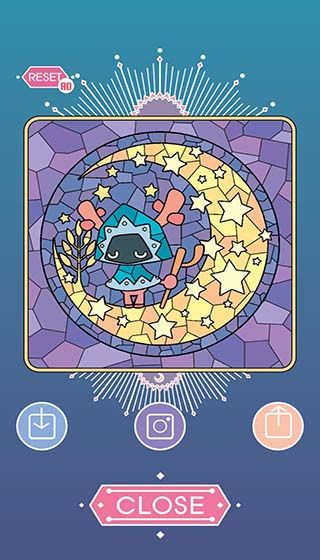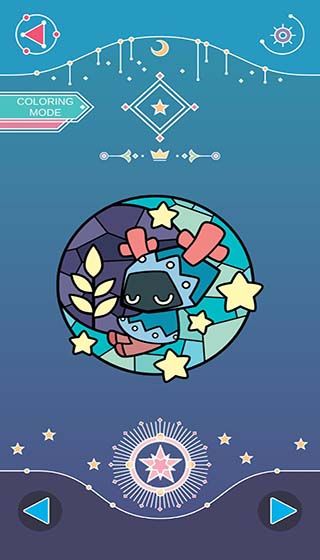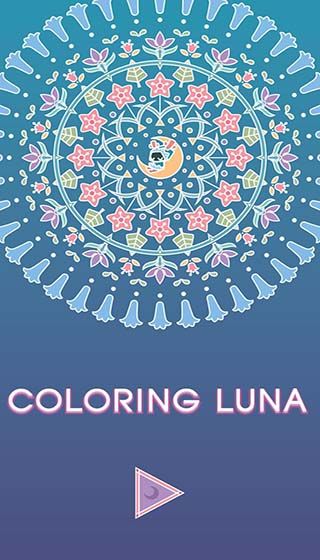 Edit Notes
1, Do not need any drawing skills to play.
2, Select your favorite color to fill in the blanks.
3, Super high freedom of game play to let you immerse yourself in it.
4, A variety of rich game modes and other challenges to give you endless fun.
How To Play
Coloring Luna's superb art style is quite stunning, the use of color and the combination of graphics is quite beautiful, the game also requires players to play their own imagination to start the coloring challenge, and through the challenge at the same time you will find some of the game actually has a plot, and the plot is quite vivid and touching, the final ending is even more meaningful!
The game tells a tragic love story, in the storyline interspersed with the painting game to promote the development of the plot, the game play is simple players only need to color the graphics on it, a large number of rich and diverse game levels and other challenges, you can fill the color according to their preferences, easy to learn how to operate waiting for your challenge.
Description
Behind every beautiful story or beautiful scenery there is a sad and poignant story hidden! Coloring Luna" is a beautiful casual puzzle coloring game. The game graphics can definitely be described as exquisite and beautiful, behind it there is still a sad and beautiful love story! Any happy love will not come cozily, it needs men and women to do their best. Come to the game to learn about their love story!
Get the game
Get it now !
Gameask.com contains only the official package of the game, all links jump to the official platform. There is no malware and it is not shared with developers. Please feel free to open it.