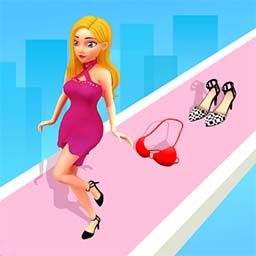 Catwalk Beauty
| | | | |
| --- | --- | --- | --- |
| os: | Android | version: | 1.2 |
| updated: | Jun 18, 2021 | size: | 186.3 MB |

| | | | |
| --- | --- | --- | --- |
| os: | IOS | version: | 1.1.7 |
| updated: | Dec 7, 2021 | size: | 186.3 MB |
* For reference, Catwalk Beauty game websites are all approved, there are no viruses and malware.
Promotional Video/Screenshot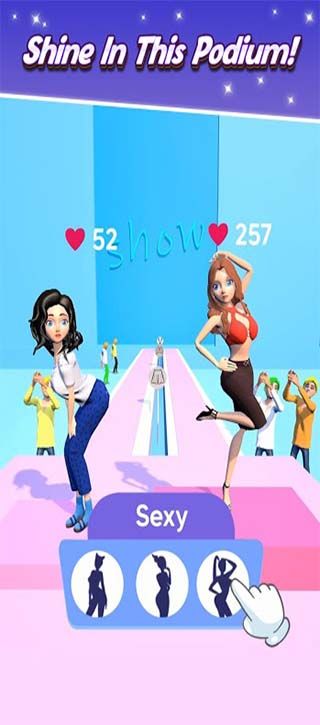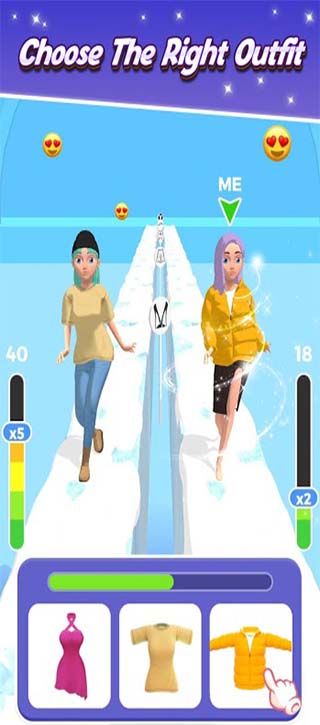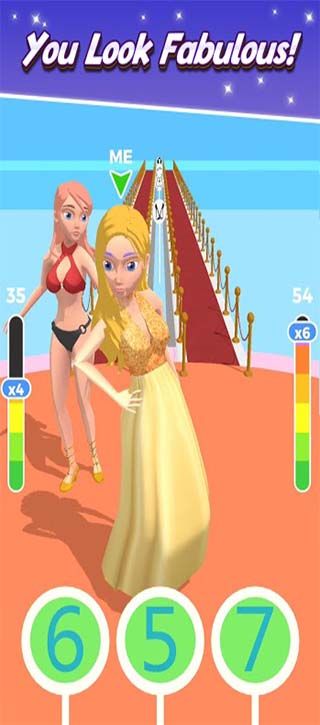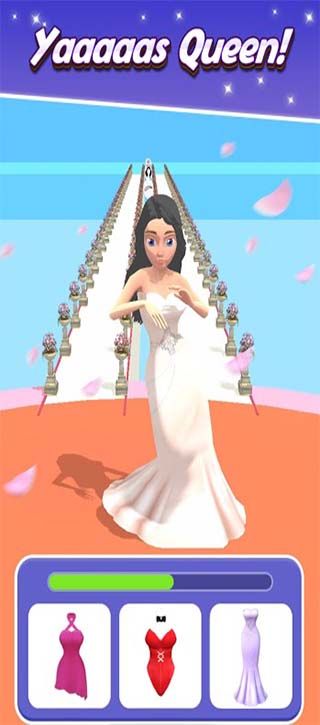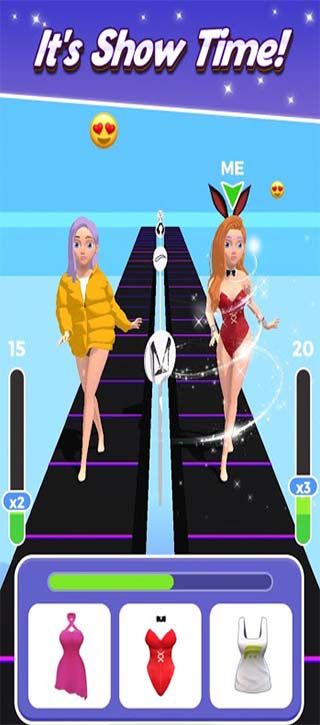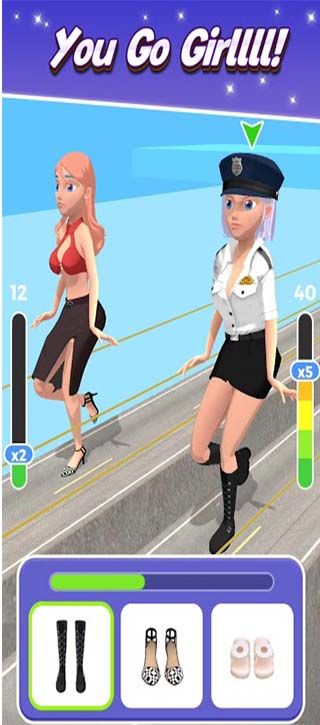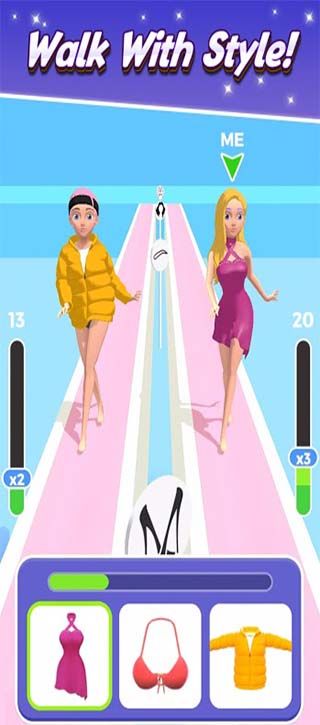 Edit Notes
Exquisite clothing!
-Improve your style!
-Dress up, dress up and show them you're a fashionista!
-Delicate and glamorous characters!
-100+ levels!
Queen Yaaaaas! You look great! Mythical girls always figure out how to get along with style!
Beat the competition and show the audience who's the queen of the runway!
How To Play
The gameplay of Catwalk beauty is simple, but not easy, because in each level you only need to choose the corresponding clothing, shoes, hats and accessories, without having to think about the character's left and right movement, picking up or dodging props and so on. On the other hand, although it seems very simple, but the game is set in the virtual opponent is a major threat to the player, if the player choose to match can not beat the virtual opponent, then will be ruled as a level failure. The core point of the game is the need to arrange the matter of dressing style according to the current scene.
Description
A catwalk simulation casual game, you need to walk like a queen, there are a variety of beautiful clothing, exquisite and charming characters, more than 100 levels for players to challenge to win the catwalk competition, to become the queen of the stage, up to 100 levels of content will play your play to more rich; in the game gives you to try more levels of challenge; each player can create their own unique way to play fun.
Get the game
Get it now !
Gameask.com contains only the official package of the game, all links jump to the official platform. There is no malware and it is not shared with developers. Please feel free to open it.