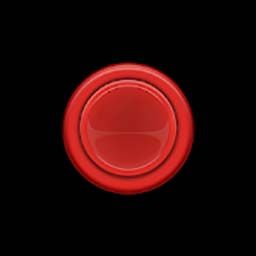 Bored Button - Games
| | | | |
| --- | --- | --- | --- |
| os: | Android | version: | 2.2.1 |
| updated: | August 29, 2021 | size: | 22M |

| | | | |
| --- | --- | --- | --- |
| os: | IOS | version: | 2.2 |
| updated: | Aug 18, 2021 | size: | 139.1 MB |
* For reference, Bored Button - Games game websites are all approved, there are no viruses and malware.
Promotional Video/Screenshot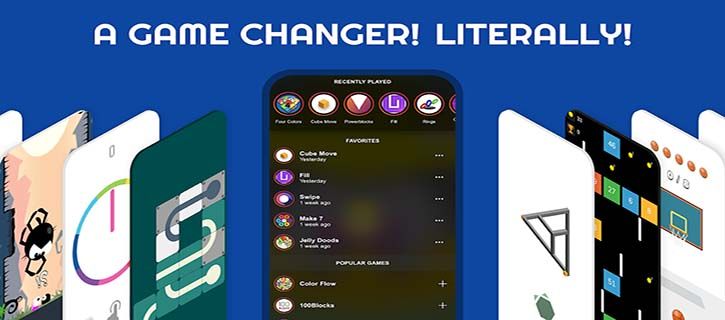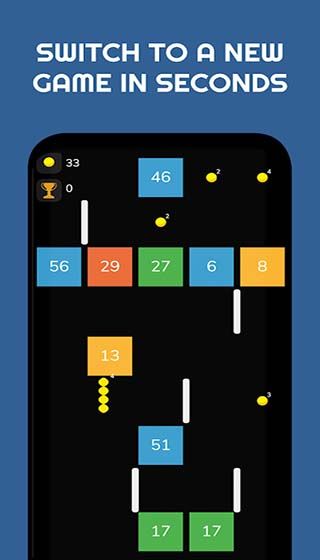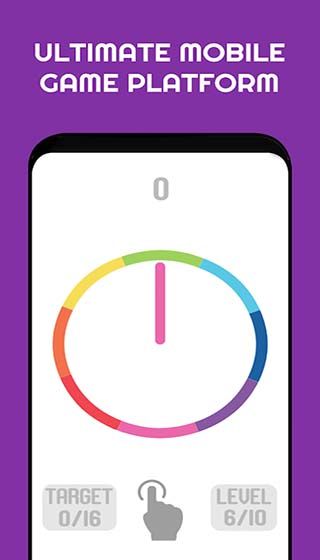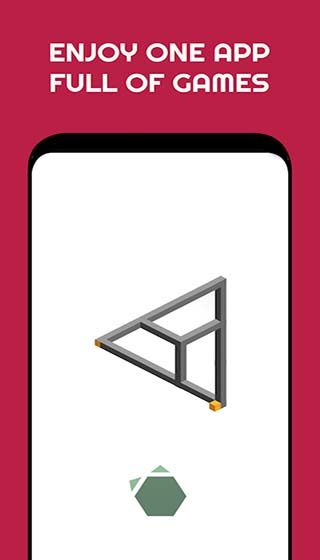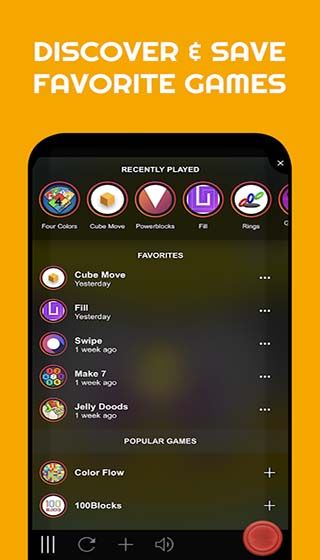 Edit Notes
1,Every time you click, a new game will appear, how about whether there is a heartbeat.
2, In fact, each game I feel rather monotonous, but to pass the time, so many games should be enough;.

3, It will help you record your game archive, so you even if you switch games, want to play the original, the archive is still in the case.

How To Play
If you feel bored, you can click the boredom button at the bottom right corner and the system will automatically help you choose a new game. Most of these games are simple number or geometry games, such as Tetris, 2048, and many others, and the games you have played will be recorded for you and displayed in the options at the bottom left corner.
Description
Boring Buttons is a randomly recommended game. When you are bored at school or work, especially when you are very idle and don't know what to do, you have to find something to do. Try this game dedicated to cure boredom.
Get the game
Get it now !
Gameask.com contains only the official package of the game, all links jump to the official platform. There is no malware and it is not shared with developers. Please feel free to open it.