Bingo Pop Free Live Multiplayer Bingo Board Games
| | | | |
| --- | --- | --- | --- |
| os: | Android | version: | 7.4.26 |
| updated: | August 16, 2021 | size: | 118M |

| | | | |
| --- | --- | --- | --- |
| os: | IOS | version: | 7.4.26 |
| updated: | Aug 18, 2021 | size: | 548.8 MB |
* For reference, Bingo Pop Free Live Multiplayer Bingo Board Games game websites are all approved, there are no viruses and malware.
Promotional Video/Screenshot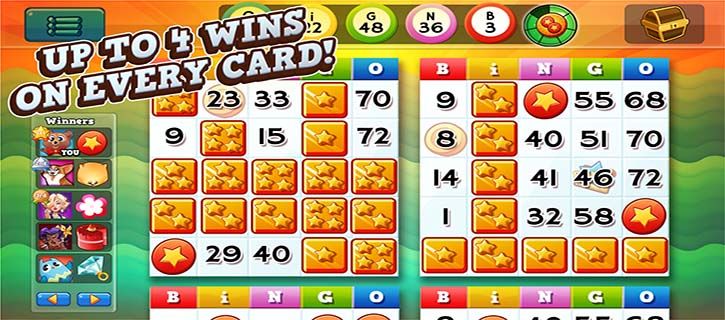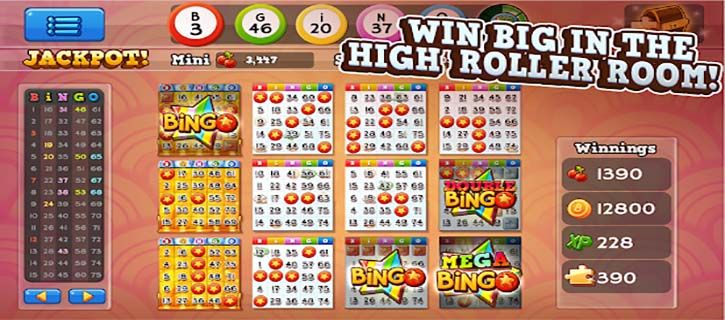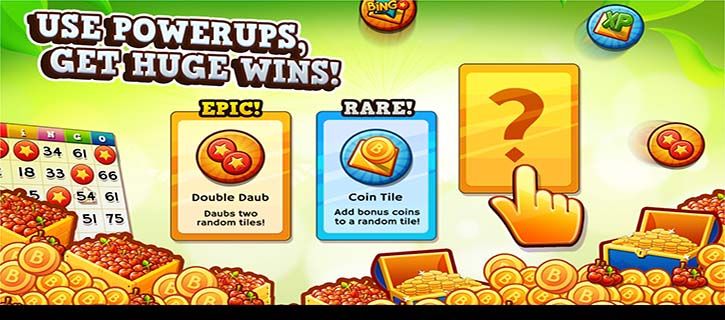 Edit Notes
- Twelve unique levels progress from level to level, from the beautiful shores by the Havana huts to the high-stakes Monte Carlo tables.
- Use up to four cards for markers to increase your chances of winning!

- Participate in slots bonus games and collect postcards to earn even more rewards!

- Climb the daily leaderboard and show off your best results to your friends and family.

- Each card can be marked with bonus squares to earn extra coins and cherries.

- Offline mode

How To Play
Bingo game test the player's reaction speed and patience, before the system gives the corresponding number to roughly remember the corresponding number order.
In the vertical row or diagonal play can choose to start from a column or side to choose, regular remember the number position and order can be completed faster.

The game is not limited to time outside the battle mode, the faster the time is completed the higher the score.
Players can challenge the score in the same level several times, so the number of the same level will not change if you do it several times.

Description
Play the classic Bingo game now, we have all the winning patterns you know like straight lines, diagonals and four corners. Play the game in real time with friends and family using the cards, test your marking skills and compete against thousands of players around the world! Each game offers the chance to compete for first place and finally win the biggest prize of all! Create luck for yourself with game-changing ability boosts, including "Instant Bingo" and "Double Marker". Or check out our twist levels, which offer players game mode bonuses like "Treasure Temple" and "Black Coffee".
Get the game
Get it now !
Gameask.com contains only the official package of the game, all links jump to the official platform. There is no malware and it is not shared with developers. Please feel free to open it.