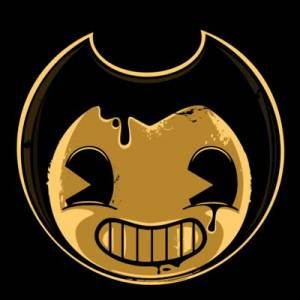 Bendy and the Ink Machine
| | | | |
| --- | --- | --- | --- |
| os: | Android | version: | 1.0.829 |
| updated: | April 25, 2019 | size: | 56MB |

| | | | |
| --- | --- | --- | --- |
| os: | IOS | version: | 1.1.3 |
| updated: | April 25, 2019 | size: | 1.3GB |
* For reference, Bendy and the Ink Machine game websites are all approved, there are no viruses and malware.
Promotional Video/Screenshot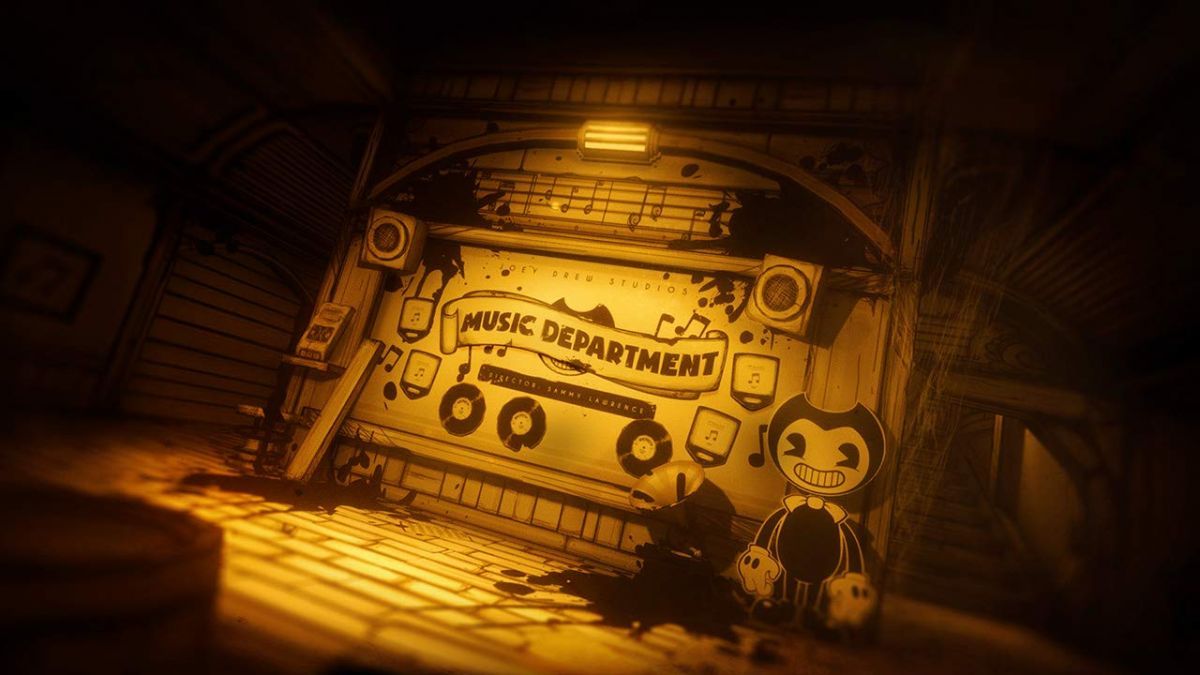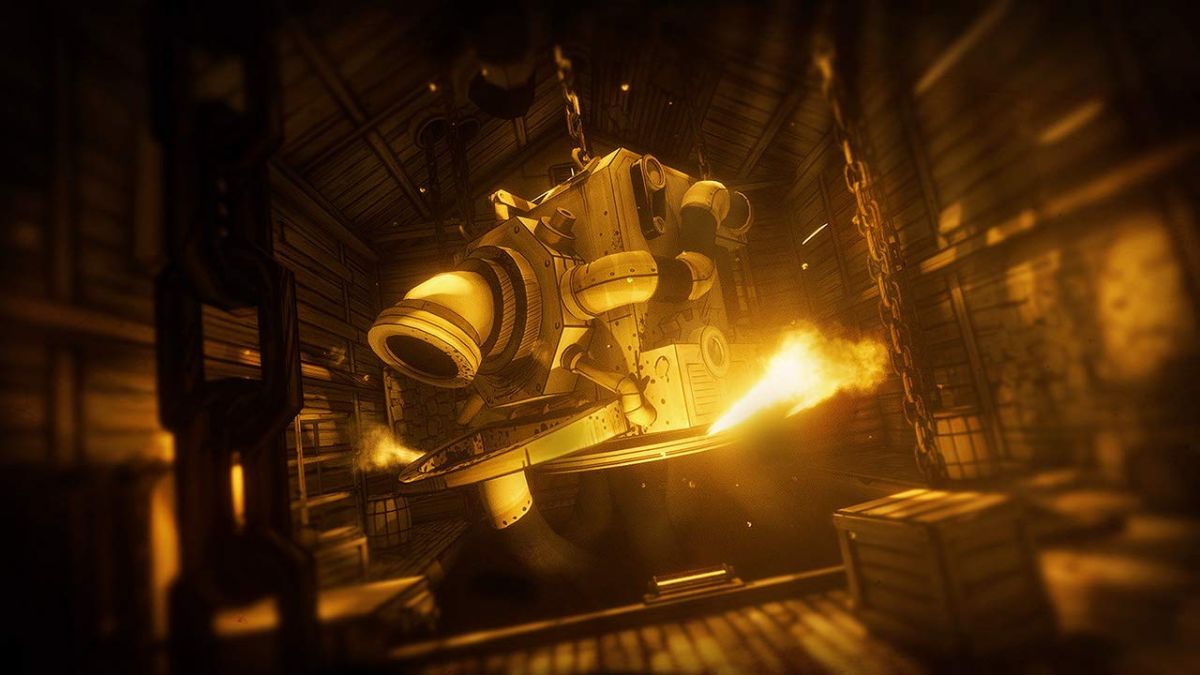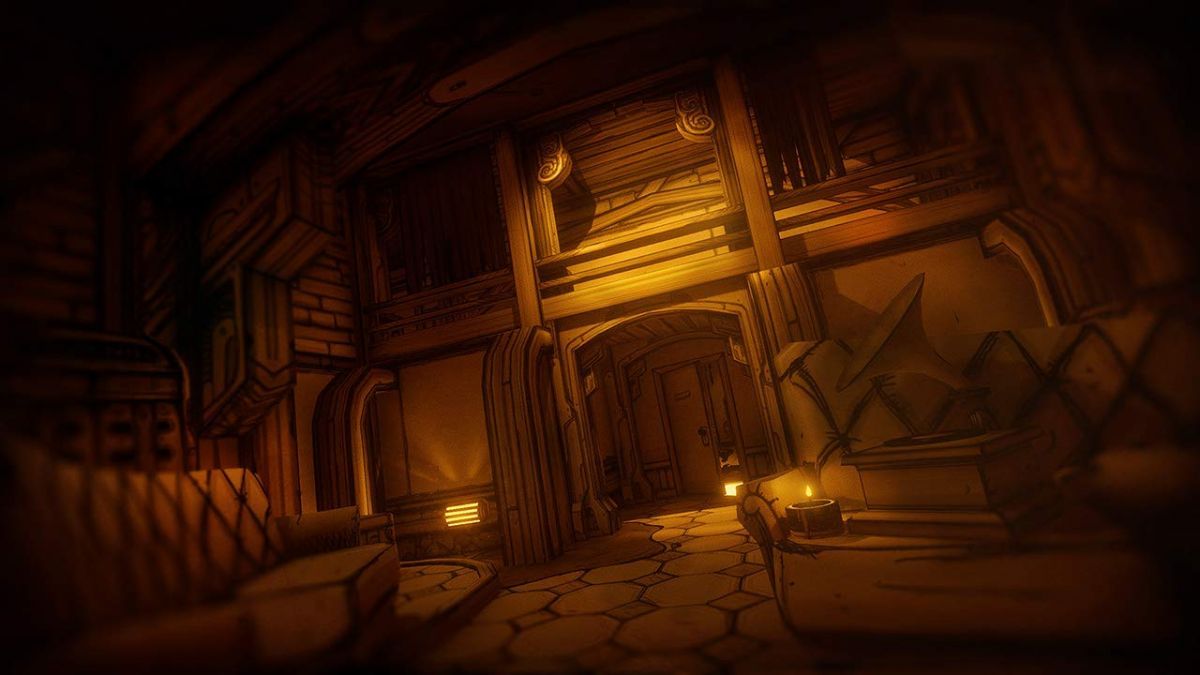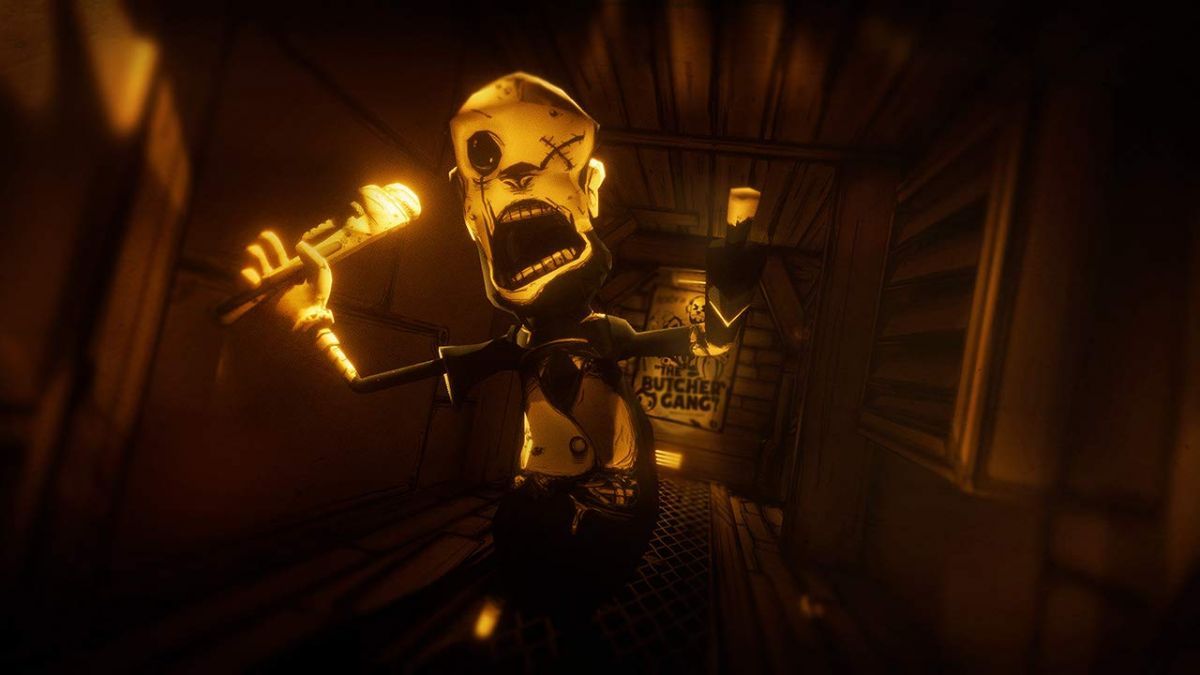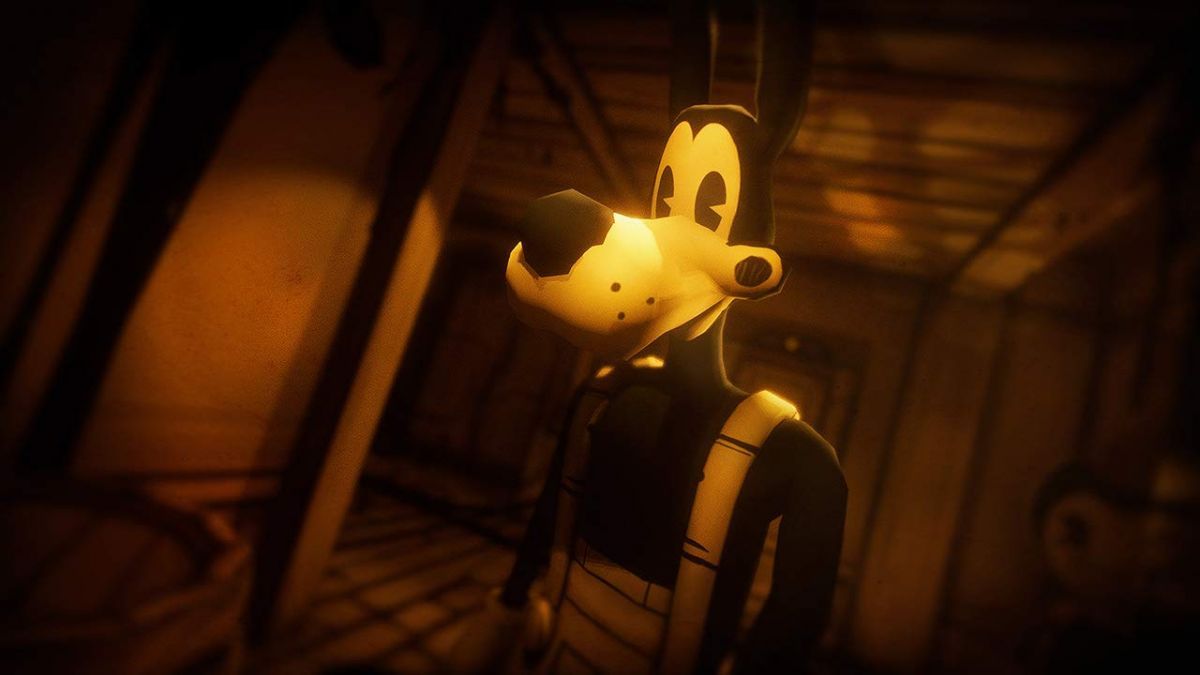 Edit Notes
First-person horror puzzle content combining unique scenes and puzzles in an old-fashioned cartoon style.
A rich plot and puzzles to find that horrible demon in the oil-print factory and solve its puzzles.
Elaborate soundtrack and game style with different endings to experience in the game.
The graphics and scenes in the game are very exquisite, the game uses the first-person perspective, so the game will be full of more horror, where different game chapters bring you different game content, the game has multiple game endings, how will you ultimately choose?
How To Play
This is a first-person perspective horror adventure game produced by TheMeatly Games. The game is set in an abandoned workshop, where players will explore the workshop and solve many puzzles. The biggest feature of the game is the cartoon spooky style of graphics and a special horror thriller atmosphere. The game is set in an abandoned workshop, you have to play the protagonist in the workshop to explore, find some key props, solve many puzzles, and eventually escape from the workshop as the plot develops. The characters in the game are very cartoonish, but the scene is very dangerous, you need to go with their own wisdom to solve the game's puzzles.
Description
Is an animation style horror game, in this game players will have to go in a mimeograph house to experience this horror story, you need to escape from this world, the game has a number of game chapters, you can successfully leave here it?
Get the game
Get it now !
Gameask.com contains only the official package of the game, all links jump to the official platform. There is no malware and it is not shared with developers. Please feel free to open it.