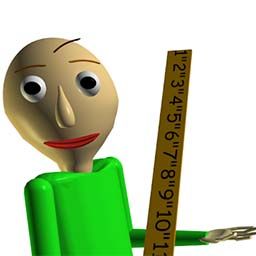 Baldi's Basics Classic
| | | | |
| --- | --- | --- | --- |
| os: | Android | version: | 1.4.3 |
| updated: | December 16, 2019 | size: | 41M |

| | | | |
| --- | --- | --- | --- |
| os: | IOS | version: | 1.4.3 |
| updated: | December 16, 2019 | size: | 294.9 MB |
* For reference, Baldi's Basics Classic game websites are all approved, there are no viruses and malware.
Promotional Video/Screenshot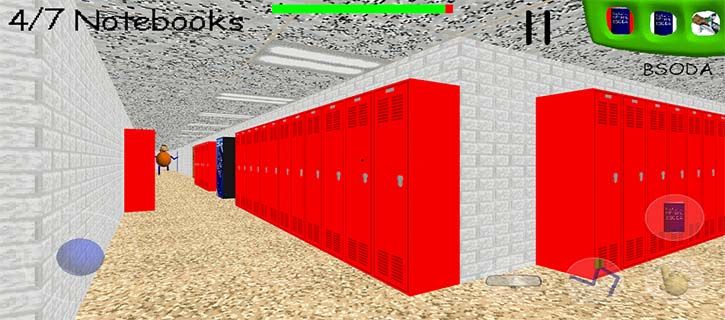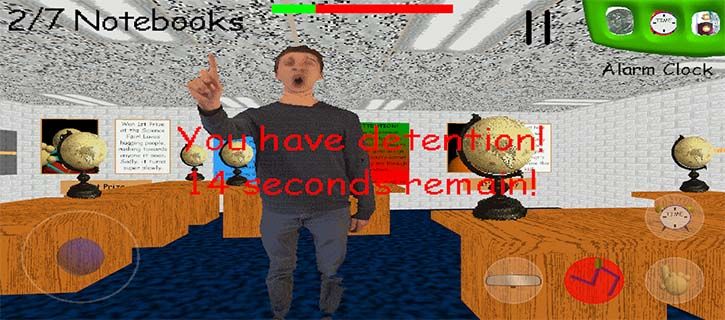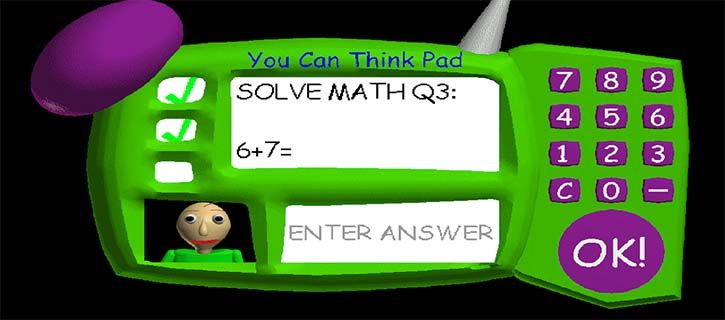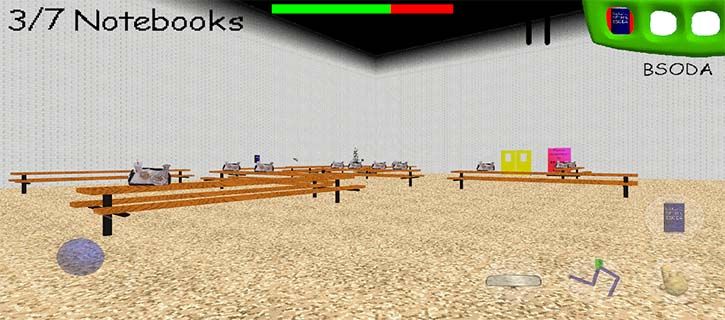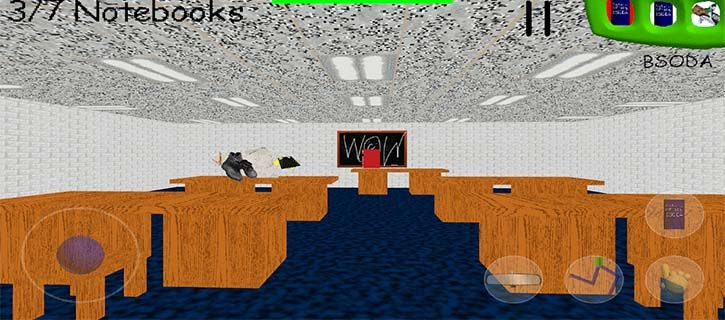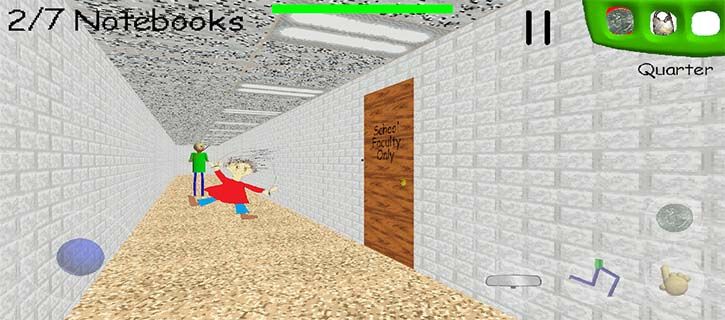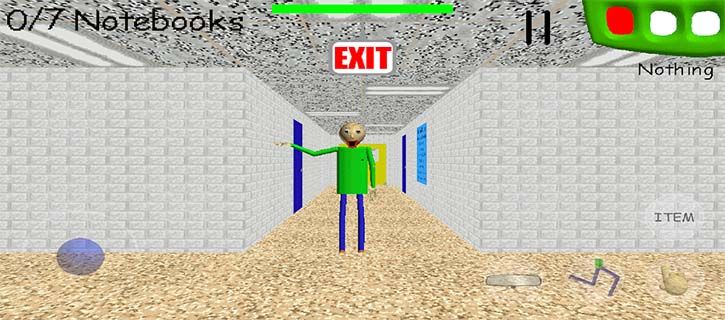 Edit Notes
The overall style of the very retro, pixel cartoon style is a bit magical and cute; scary puzzle escape gameplay, avoiding the clutches of Buddy
The difficulty of the game will escalate as you progress, the more notebooks you collect, the faster the speed; you need to collect 7 designated notebooks within a certain amount of time;
Escape from Mr. Buddy's clutches by familiarizing yourself with the layout of each classroom in the school and teasing him; the huge school requires you to familiarize yourself with each layout to avoid bumping into Buddy;
How To Play
Main Mode - Complete a series of randomly generated levels to win! When running out of lives, you will have to start over.
Endless Mode - See how many notebooks you can collect before you get caught by Mr. Buddy! Compete by playing on pre-set levels or try your hand at crazy randomly generated levels.
Challenge Mode - As you play more of the main mode, you'll unlock challenges! Challenges offer unique scenarios that you won't find in the main game. One may sneak around the school to avoid the principal of things, and another may have both you and Baldi running at super speed!
Explore Mode - Play anywhere, anytime to discover and explore in the main game! You can try to set high scores, or just practice!
Description
The main scene of the game is in a school where Baldi is the school administrator and the main goal is to collect 7 notebooks and escape from the school to avoid being caught by Mr. Baldi leaving the school quietly, but this is easier said than done! You need to learn all the interpolation methods of the game in order to come up with the winning rules and avoid being caught by Baldi. Learn how to use Baldi's friends to your advantage, manage items found throughout the school wisely, and remember that Baldi's school layout is all key to success!
Get the game
Get it now !
Gameask.com contains only the official package of the game, all links jump to the official platform. There is no malware and it is not shared with developers. Please feel free to open it.