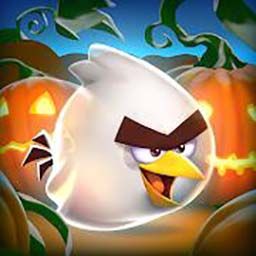 Angry Birds 2021
| | | | |
| --- | --- | --- | --- |
| os: | Android | version: | 2.48.1 |
| updated: | December 18, 2020 | size: | 67MB |

| | | | |
| --- | --- | --- | --- |
| os: | IOS | version: | 2.48.1 |
| updated: | December 20, 2020 | size: | 962.27MB |
* For reference, Angry Birds 2021 game websites are all approved, there are no viruses and malware.
Promotional Video/Screenshot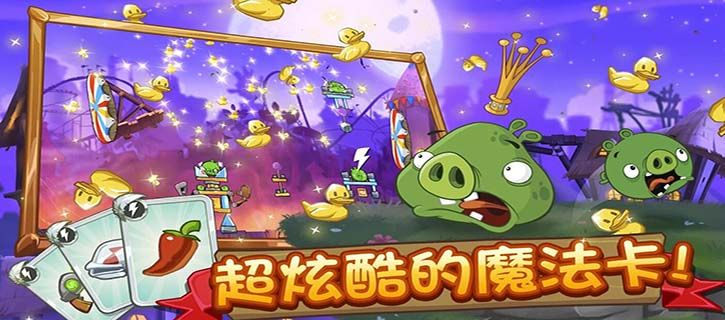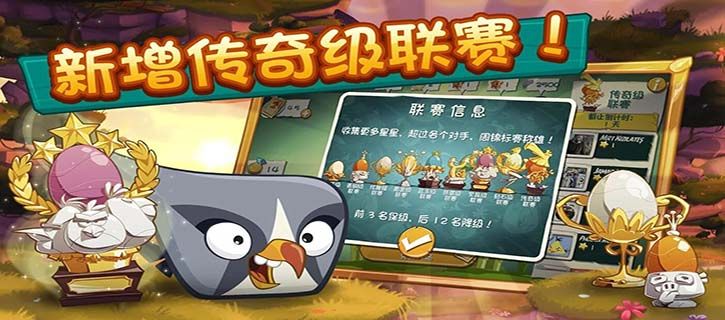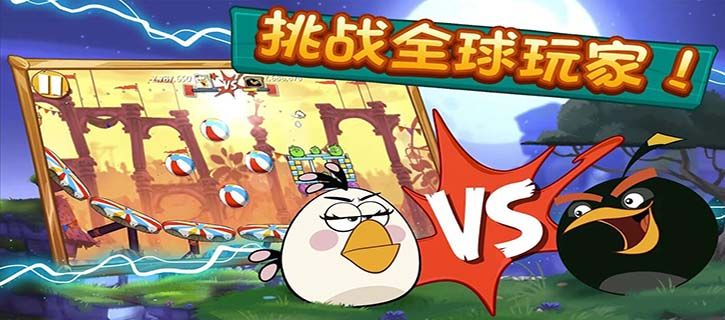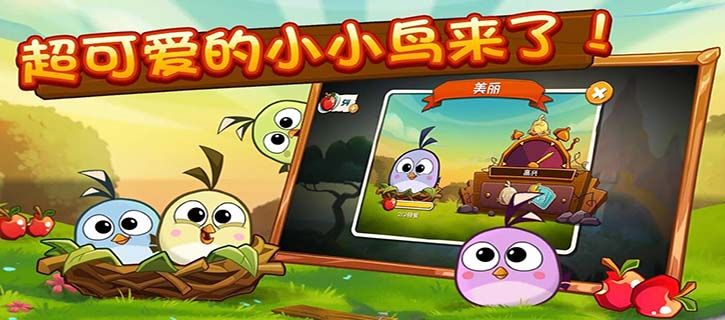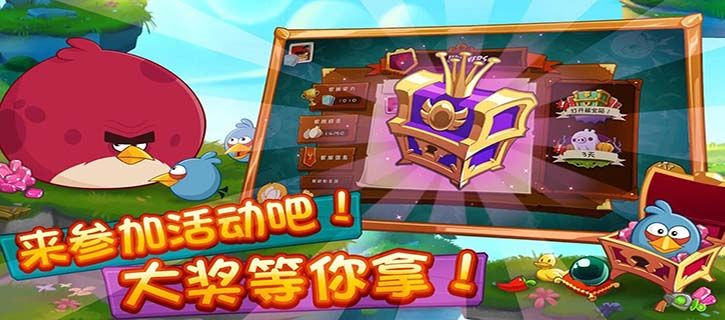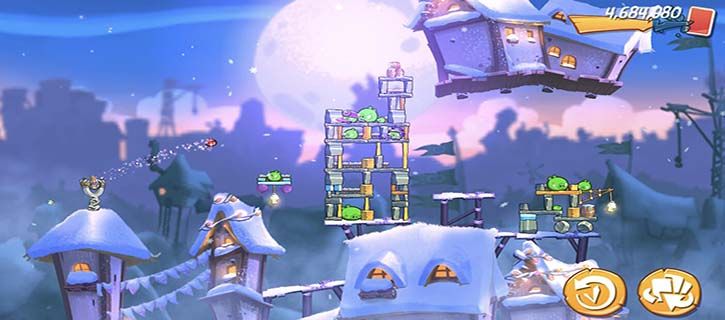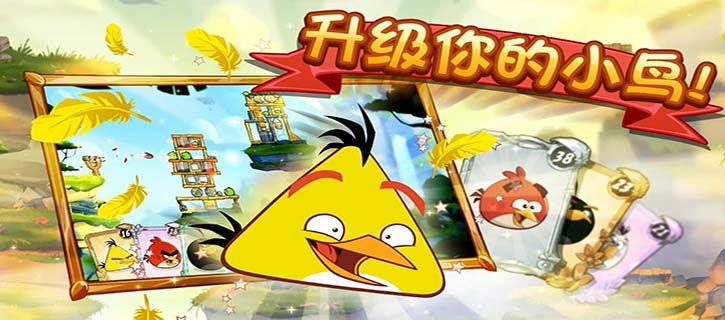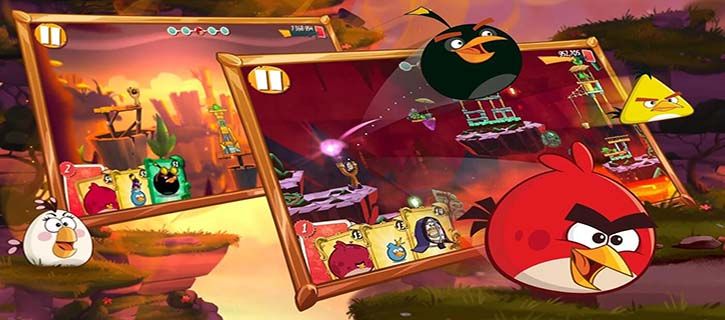 Edit Notes
The arena is too pit The first phase does not feel more and more pit in the later stages always match to the energy much higher than their own and also with five or six props still play hairline? No money props less don't brush the arena to change the opponent two or three to find the same strength and the game spend gems completely not to confirm the pricing of various expenses is also very unreasonable
Alas, I blame my greed, I played the rich tower should have gotten more rewards, rewards and crown caps! I continued to play and the pigs stole my loot.
Both special effects and picture quality and transitions. The special effects animation interspersed between places is extremely smooth and comfortable, and some small details! Great praise, the new adaptation of the bgm. also very tasteful and characteristic. Loved loved loved!
How To Play
1, the game has a super magical style of graphics, a variety of different birds waiting for your choice of participation.
2, a variety of well-designed levels full of challenges, you need to pay attention to the masses of bosses and pigs.
3, there are daily challenges to complete the task can get rewards, and can use fragmented time.
4, upgrade the level of birds and get points, to create the ultimate flock of birds to meet the challenge of the level.
Description
It is a global popular slingshot breakthrough game, the game uses a unique style of graphics, there are many cartoon birds waiting for your choice, the birds will be placed on the slingshot launch to destroy the level of pigs and pigs, using a limited number of birds all destroyed to successfully complete the level challenge. Angry Birds 2" is a new installment of the mobile game Angry Birds! With its stunning graphics, challenging multi-stage levels, cunning BOSS-level pigs, and even greater killing power - Angry Birds 2 ushers in a new era of slingshot games.
Get the game
Get it now !
Gameask.com contains only the official package of the game, all links jump to the official platform. There is no malware and it is not shared with developers. Please feel free to open it.