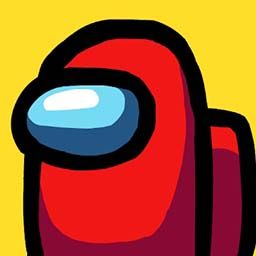 Among Us
| | | | |
| --- | --- | --- | --- |
| os: | Android | version: | 2023.2.28 |
| updated: | Feb 24, 2023 | size: | 649 MB |

| | | | |
| --- | --- | --- | --- |
| os: | IOS | version: | 2023.2.28 |
| updated: | Feb 28, 2023 | size: | 649 MB |
* For reference, Among Us game websites are all approved, there are no viruses and malware.
Promotional Video/Screenshot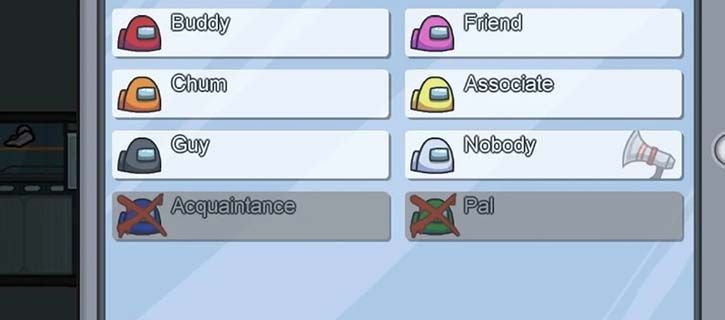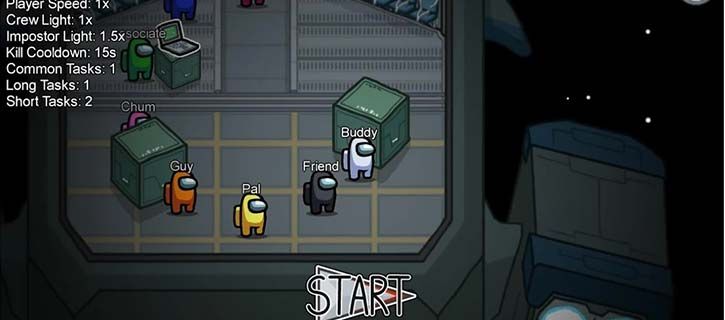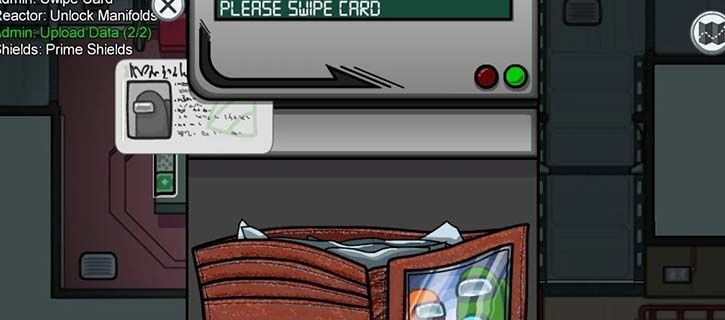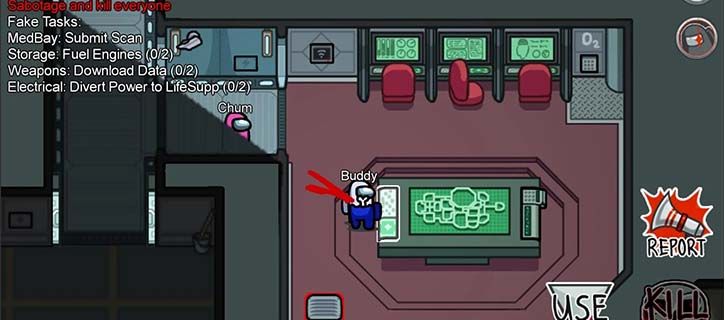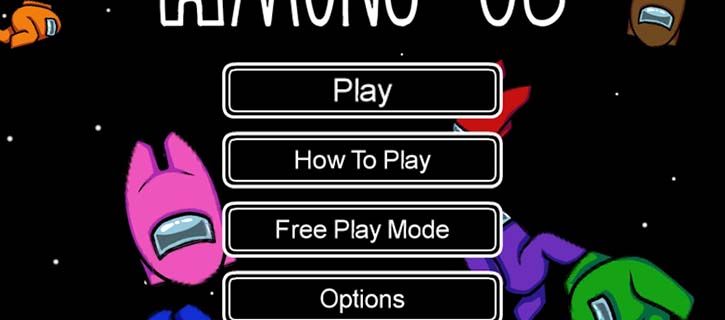 Edit Notes
Overall, the game is designed with many interesting conflict points for both camps to interact with each other.
With the design of missions, it also puts a lot of time pressure on the impostor camp.
The game is designed to keep the time of a game within a fixed range. In addition, the game's corner shading design is also very well placed, allowing the imposters to create a number of exciting moments.
How To Play
The entire game is divided into two camps.
The crewmate (civilians) and the impostor (wolves).
There is no difference in the appearance of the two, but the civilians can repair the machines, and the wolves can kill and enter the tunnels or destroy the machines. At the beginning of the game, one or more wolves will be designated randomly according to the rules of the house owner.
Description
Who is the undercover agent? Among US is an undercover game in which an undercover agent appears among the players and wants to eliminate you all. Players in the game, by constantly completing all the tasks, little by little to find out this undercover agent. The game's new adventure challenge, using their own reasoning mind, to find this undercover, take you to feel this unique reasoning adventure, so you can enjoy the game in the fun;
Get the game
Get it now !
Gameask.com contains only the official package of the game, all links jump to the official platform. There is no malware and it is not shared with developers. Please feel free to open it.