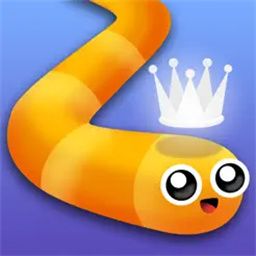 Snake.io
| | | | |
| --- | --- | --- | --- |
| os: | Android | version: | 1.19.19 |
| updated: | December 5, 2023 | size: | 178.8 MB |

| | | | |
| --- | --- | --- | --- |
| os: | IOS | version: | 1.19.8 |
| updated: | Dec 5, 2023 | size: | 178.8 MB |
* For reference, Snake.io game websites are all approved, there are no viruses and malware.
Promotional Video/Screenshot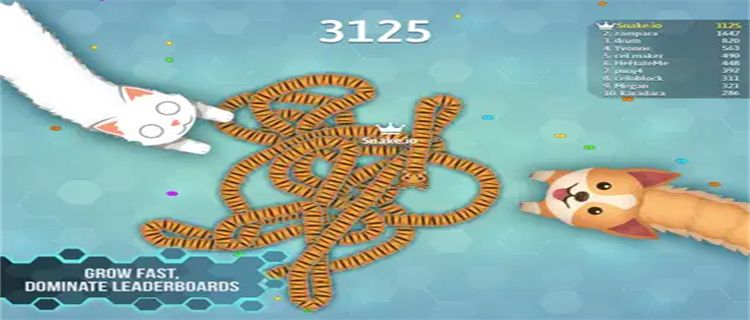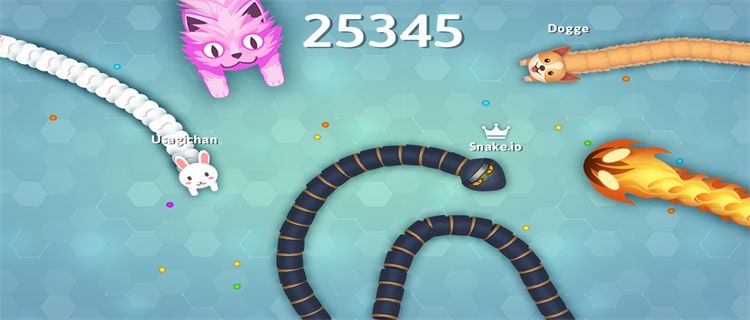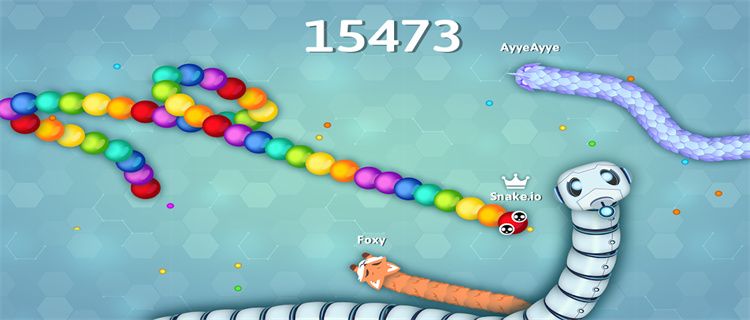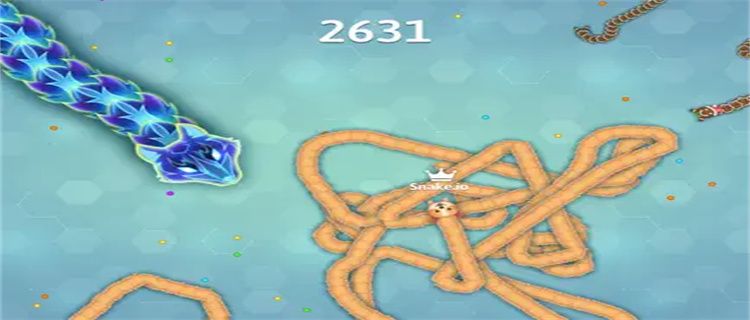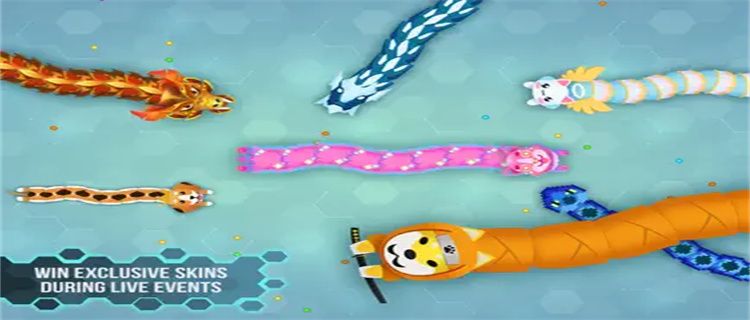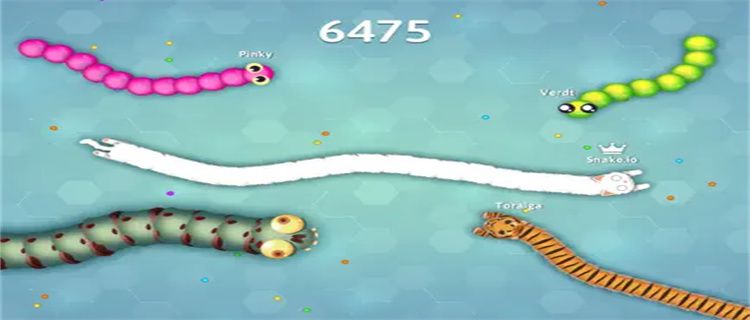 Edit Notes
There are no ads that force you to watch, and if you want you can also remove the ads completely and consume your mass to sprint.
A lot of people are very familiar with the gameplay of the snake, it is worth saying that this is the 3D version, the authenticity may be more powerful, and the mode of the battle is quite a lot, to be honest the snake does not look so scary, see more than a kind of plastic snake feeling it, but when entering the battle mode, multiple snakes look slightly a little bit scary ah, this is purely personal feelings ah.
How To Play
Smooth virtual joystick control, zero lag, any device can play smoothly. In the game, players take on the role of a snake made of dots and make themselves stronger by eating others or surrounding dots in a race! If your head touches another snake, you will split, and if someone else's head touches yours, they will split so you can eat their remains!
Description
The game supports multiplayer online mode, the players of this work and the classic snake game is very similar, in order to make your snake bigger you have to do is to let your character constantly to eat smaller opponents than you, and thus increase their length, this is the purpose of the game, if your snake collided with a higher level than you snake, then you will only end up dead! If your snake collides with a higher level snake than you, then you will only end up dead.
Get the game
Get it now !
Gameask.com contains only the official package of the game, all links jump to the official platform. There is no malware and it is not shared with developers. Please feel free to open it.